India
"Only the government cannot determine what constitutes fake news," Editors Guild on proposed changes to IT Rules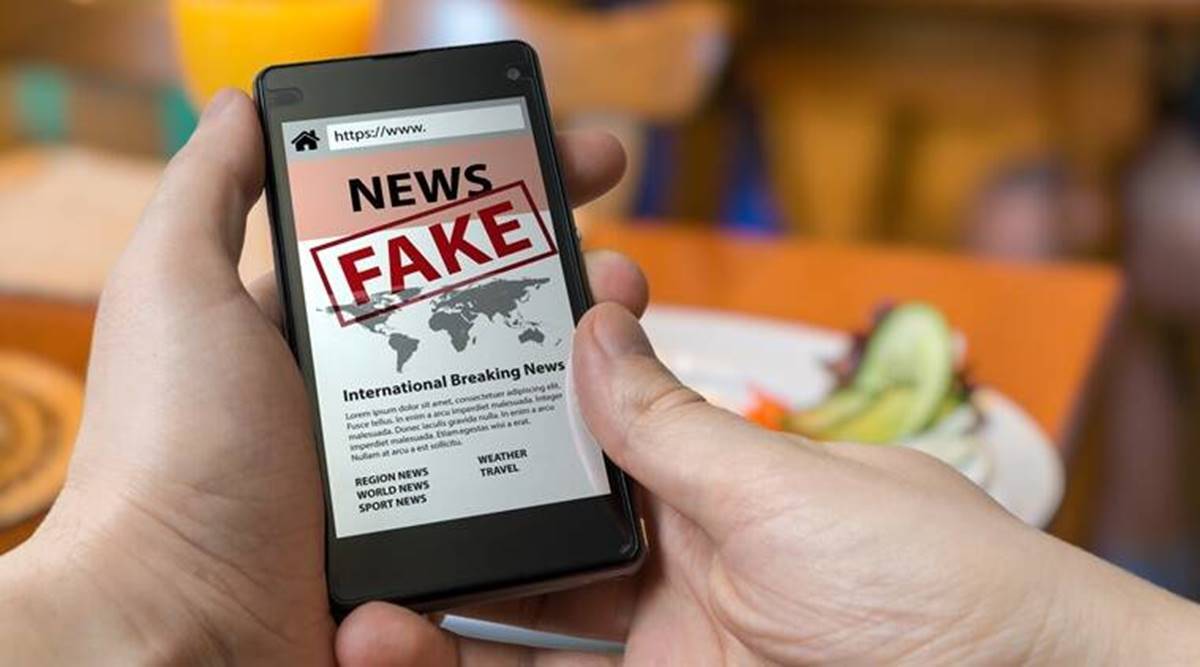 The Editors Guild of India has expressed "deep concern" over the proposed amendments to the Information Technology (IT) Rules 2021, which give the Press Information Bureau (PIB) the authority to determine the veracity of news reports. The Editors Guild of India has stated that "the determination of fake news cannot rest solely with the government."
In a statement issued on January 18 and signed by president Seema Mustafa, general secretary Anant Nath, and treasurer Shriram Pawar, the guild stated that "it is deeply concerned by the draught amendment made to the Information Technology Rules, 2021, by the Ministry of Electronics and IT (MEITY) that gives authority to PIB to determine the veracity of news reports, and anything deemed "fake" will have to be removed by online intermediaries, including social media platforms."
On January 17, 2023, the amendment was submitted to the Ministry's website.
The statement added, "The determination of fake news cannot rest only with the government, as this would result in press restriction."
It said, "Multiple regulations already exist to address content that is deemed to be factually inaccurate. This new approach will allow the Press Information Bureau (PIB) or any "other agency authorised by the Central Government to conduct fact-checking" extensive authority to force online intermediaries to remove content that the government may find troublesome.
Regarding its own work, the guild believes the phrase "in relation to any business of the Central Government" gives them carte blanche to judge what is or is not a forgery. This will discourage genuine criticism of the government and negatively influence the press's ability to hold governments accountable, a crucial function in a democracy, according to the guild.
Previously, the guild had raised concerns about the IT Rules when they were initially proposed in March 2021, stating that they provide the government the ability to remove, erase, or amend public content without judicial supervision. Various aspects in these guidelines have the potential to impose unjustified restrictions on digital news media and, by extension, all media.
The Guild has encouraged the Ministry to eliminate this new modification and to engage in meaningful talks with press bodies, media organisations, and other interested parties.
Meanwhile, DIGIPUB, the largest consortium of digital news sites in India, issued a statement on January 19 expressing its worry about the proposed revisions and requesting their removal.
The amendments require intermediaries (such as social media platforms like Facebook, Twitter, and WhatsApp) to remove any news identified as "fake or false" by government agencies and extend to other departments of the Central Government, it said, adding that DIGIPUB "firmly believes that the nuisance of disinformation /misinformation needs to be addressed. However, the proposed revisions grant the Indian government arbitrary and discretionary authority to judge whether the content is "false" without defining methods or remedy."
In a flourishing democracy, the Government is not the only stakeholder, it was added. "The media (electronic, print, and digital), information activists, civic society, etc. all have an equal stake in… Therefore, the government should not have the authority to legitimise which information or news is authentic or fabricated."
It was stated that the proposed revisions might constitute a convenient institutional instrument for silencing the press, and that it "could weaken a journalist's duty to speak truth to power."