India
Antonio Conte argues that Tottenham lacks experience but wishes to remain and assist the team.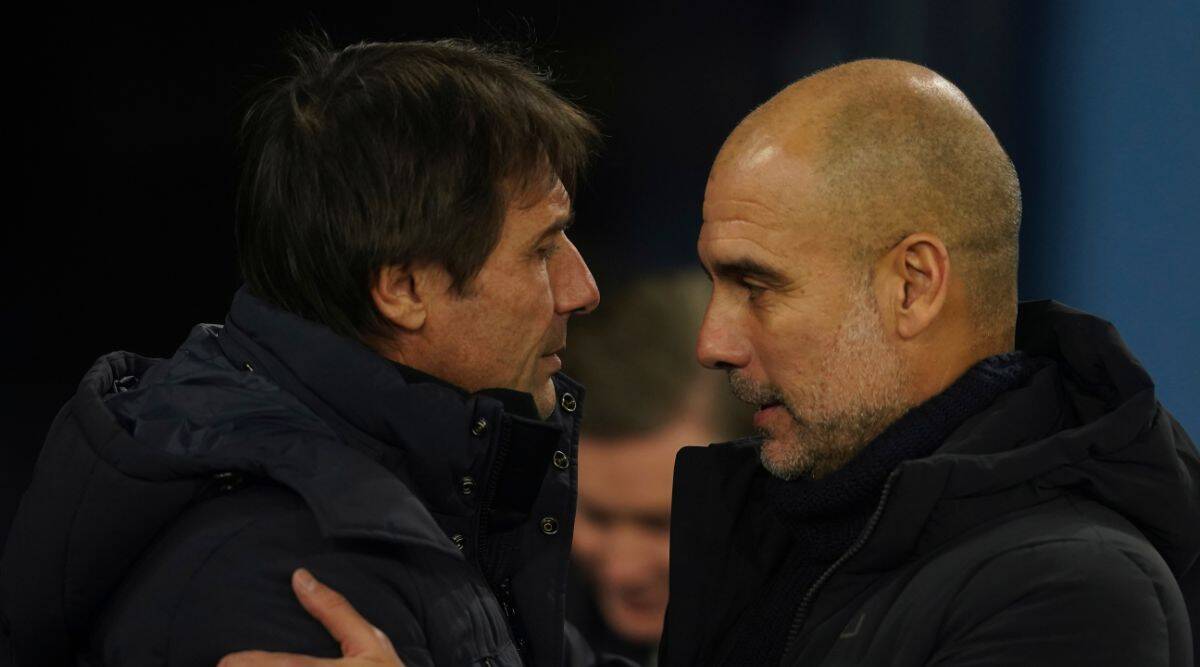 In Thursday's 4-2 loss to Manchester City in the Premier League, Tottenham Hotspur blew a two-goal lead owing to a lack of experience, according to coach Antonio Conte, who reaffirmed his long-term commitment to the club.
"You never lose this type of game with more experience," observed Conte after the second-half goals of Julian Alvarez, Erling Haaland, and Riyad Mahrez annihilated his team, which had grabbed the lead via Dejan Kulusevski and Emerson Royal.
"You don't buy experience." Well, you could buy experience. But we must acquire experience gradually, year by year. We have conceded several goals, and conceding four goals in the first half is not ideal.
Comeback: complete! ✅

A delightful chip from @Mahrez22 wrapped up all three points 🍟 pic.twitter.com/EKOEZ1v5RK

— Manchester City (@ManCity) January 20, 2023
"This is the first time my team has conceded so many goals in the first half, but we must continue to work, grow, and try our best." "We're quite upset with the outcome; we deserved better."
Past season, Antonio Conte helped Tottenham recover from a terrible start under Nuno Esprit de Santo to finish in the top four. However, his first full season has been a struggle, with Tottenham losing six of their last ten Premier League games.
Conte has also recently suffered the loss of three close friends, including fitness coach Gian Piero Ventrone and former players Sinisa Mihajlovic and Gianluca Vialli, but he has stated that these deaths have not affected his job as Tottenham's head coach.
"From a personal standpoint, it's been a terrible season, but this doesn't affect the team's work, and I'm really focused on this element; I'm an animal," he stated.
"I am aware of my role in my current circumstance and working extremely hard because I want to better the team and the club with my vision and thoughts."
"I am aware that my job is to be a part of this process to try to strengthen a team in transition, to develop a firm foundation and a fighting-ready team."