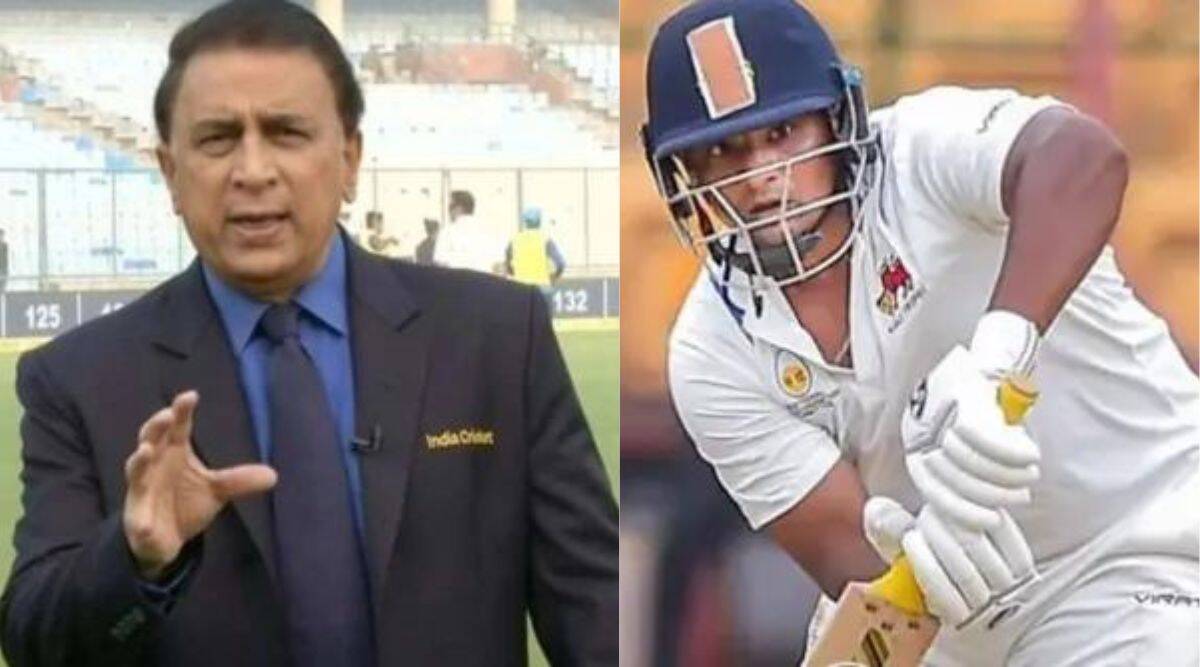 "You might as well go to a fashion show, find some other models, put a bat and ball in their hands, and then train them if you're looking for only slender and fit men."
Former Indian cricketer Sunil Gavaskar criticizes the All India Selection Committee, chaired by Chetan Sharma, for not selecting prolific batsman Sarfaraz Khan for the Border-Gavaskar Trophy despite his repeated success in Ranji Trophy matches.
Former Indian bowler Venkatesh Prasad defended Sarfaraz Khan's weight and supported the batter days before Gavaskar's statement. Gavaskar emphasized that cricket players come in all shapes and sizes.
"That is not how cricket is played." There are cricketers of varying sizes. Instead of considering size, consider the number of runs or wickets. He will not leave the field after scoring a century. He has returned to the field. Therefore, this indicates that the individual is physically fit, as Gavaskar informed India Today.
"How can runs be scored?" I believe that if you are unfit, you are not going to score hundreds. Cricket fitness is the most important factor. The only criterion cannot be the Yo-Yo Test. You must also ensure that the man is physically fit for cricket. "If the individual is physically fit for cricket, I don't see why that should matter," Gavaskar continued.
The 25-year-old Sarfaraz has scored the most runs for Mumbai in the previous two Ranji tournaments and is second only to Sir Don Bradman in batting average after 53 first-class innings.
Khan's against-the-grain century in the current match against Delhi at the Arun Jaitley Stadium laid the groundwork for a Mumbai comeback. His 144-run partnership was crucial to Mumbai's first-innings total of 293.