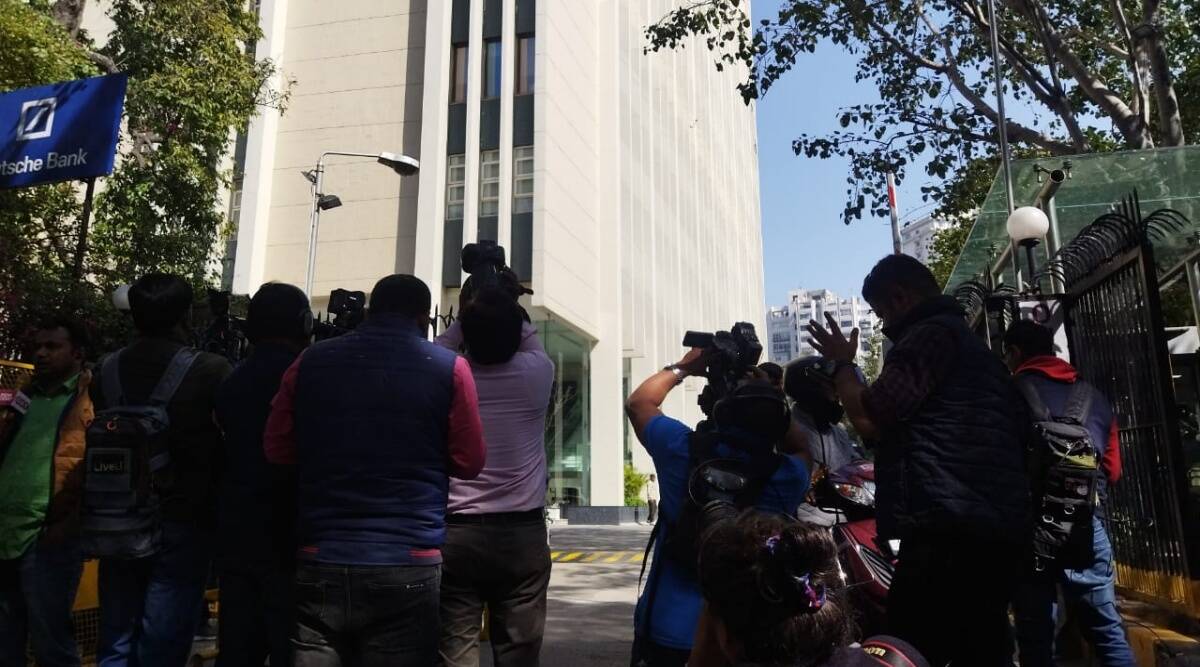 Officials said that on Tuesday, the Income Tax Department conducted surveys at the offices of the British Broadcasting Corporation (BBC) in Delhi and Mumbai in reference to allegations of tax evasion and irregularities in international tax and TDS transactions. The surveys commenced at 11 a.m.
A senior member of the Central Board of Direct Taxes (CBDT) stated, "Surveys, not searches, are being performed at the BBC's Delhi and Mumbai offices."
Another official stated that the tax authorities are examining documentation for violations relating to international taxation and Tax Deducted at Source (TDS) transactions.
In Delhi, the office gates were sealed and no one was permitted to enter while employees were questioned by officials. Every electronic device was examined.
The tax department's survey action against the British broadcaster follows the release of a documentary titled "India: The Modi Question" by the BBC. The documentary was judged to be "undermining the sovereignty and integrity of India" and to have "the potential to adversely effect" the country's "friendly relations with foreign governments" and "public order within the country" on January 20. The documentary focuses on Modi and his state government's reaction to the Gujarat riots in 2002.
The Income Tax Act authorises inspectors to conduct a search and seizure at any of the assessee's residences, stores, factories, or offices. Surveys conducted pursuant to Section 133A of the Income Tax Act are limited to business locations. While surveys begin during typical business hours, searches can be undertaken at any time. During audits, I-T personnel examine papers such as ledgers, bank accounts, currency, inventory, and non-valuable documents.
Earlier on Tuesday, Union Home Minister Amit Shah responded to the BBC documentary about PM Modi in an exclusive interview with news agency ANI. "No matter how much you conspire against the truth, it will emerge as bright as the sun. Since 2002, this group has pursued Modiji. But each time Modi has emerged unsullied and grown in popularity," he had observed.
– With inputs from Jignasa Sinha