India
A Congress leader says Rahul Gandhi's plane was not allowed to land at Varanasi airport, but airport officials deny this claim.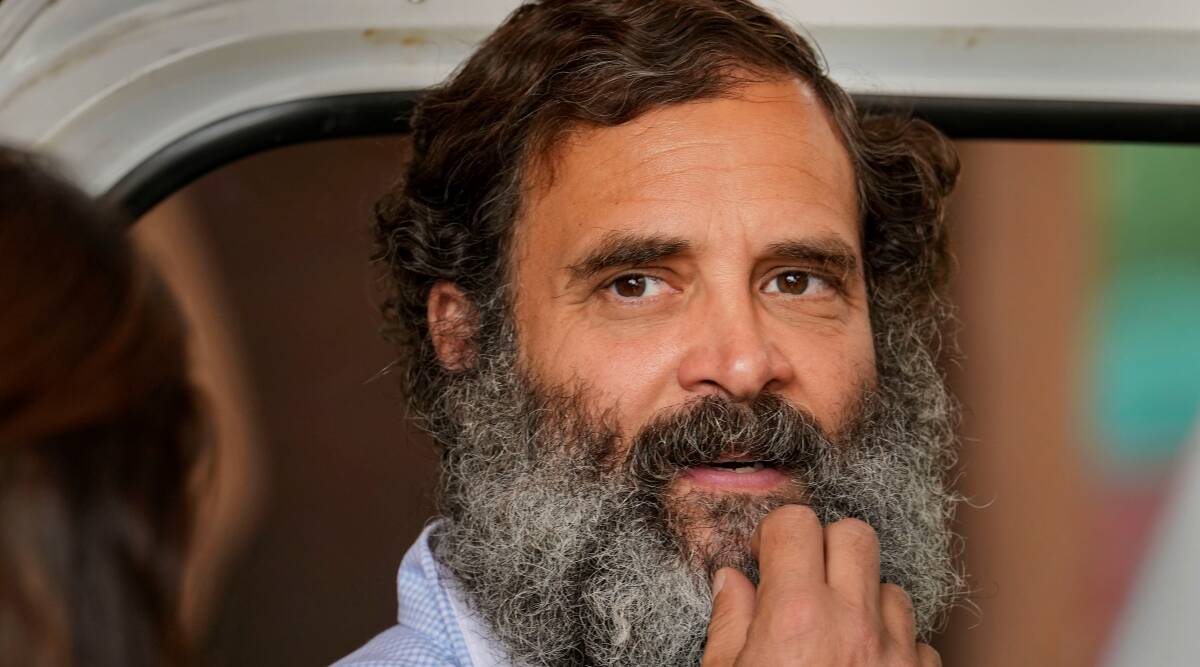 The airport authorities have disputed a report made by a Congress leader that Rahul Gandhi's plane was denied permission to land at this airport late Monday night.
Senior Congress leader Ajay Rai claimed on Tuesday that Gandhi's return flight from Kerala's Wayanad was scheduled to land at the Babat airport.
Rai stated that he and other party leaders were at the airport to greet their leader, but his jet was "at the last minute" denied permission to land.
Gandhi then returned to the capital of the nation.
However, the director of the airport at Varanasi, Aryama Sanyal, denied that permission was denied for Gandhi's jet to land.
Sanyal stated that the air traffic controller was informed that the airport landing had been cancelled.
"M/S AR Airways cancelled the flight by sending an email to AAI Varanasi Airport at 21:16 on 13 February.
Please amend your statement, as the operator has cancelled the flight," tweeted Varanasi Airport.
Rai stated that the former Congress leader was slated to visit Prayagraj on Tuesday for an event at the Kamla Nehru Memorial Hospital.