India
Cong criticises "survey" at BBC offices, saying it's ruining India's reputation.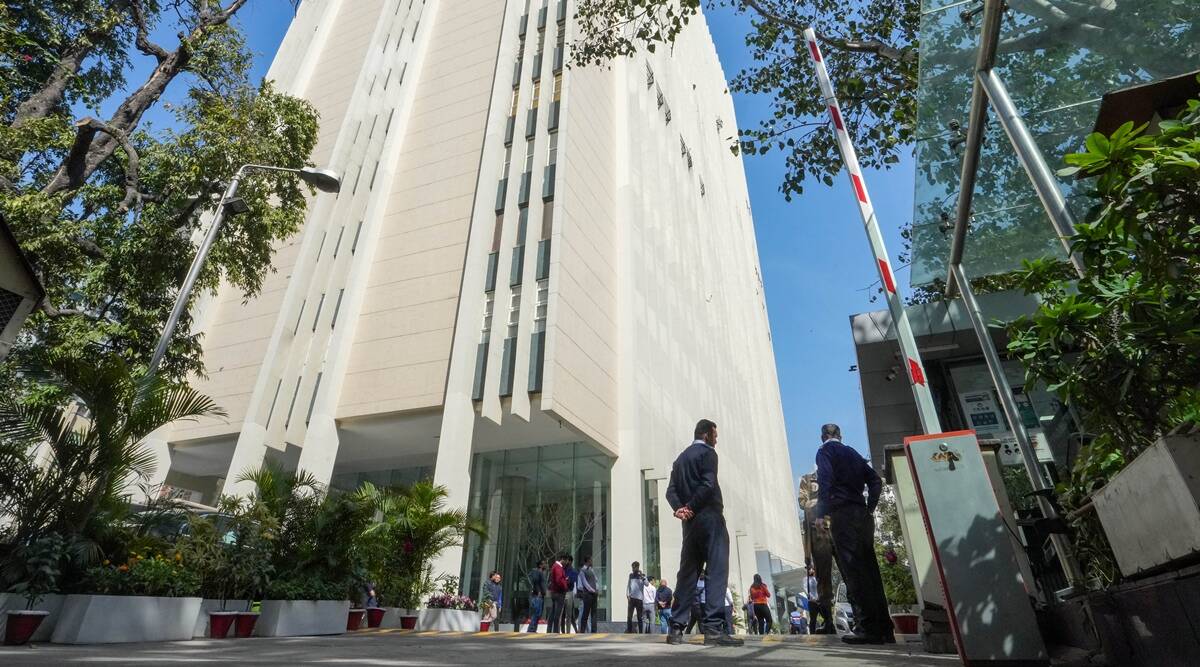 As the Income Tax Department kept doing "surveys" at BBC offices, the Congress criticised the move more on Wednesday, saying that it hurts India's reputation around the world.
The party asked what kind of image of India Prime Minister Narendra Modi these kinds of actions give to the rest of the world, especially since India is in charge of the G20 at the moment.
At a press conference, Congress media department head Pawan Khera linked the I-T action to the BBC documentary on Modi and said that the searches are a message to those who looked into the Prime Minister's past that they will have to face consequences. He said that Modi often uses history to attack his opponents, but he wouldn't stand for such a close look at his own past.
"If someone tries to shed light on the Prime Minister's past or dig up details about his past, his agencies will destroy the present and future of that media house. "That's how things are," Khera said. He called the searches a "brazen attempt" to silence India's independent media.
He said that the Prime Minister "often digs up history and talks about last names." who should win, Gandhi or Nehru… Everyone is often reminded by his party and his ideas of how far back India's history goes. Then why are you mad that the BBC dug up information about something that happened 20 years ago?"
Khera was talking about what Modi had just said in Rajya Sabha. In response to the Motion of Thanks on the President's Address, Modi said, "If we don't mention Jawaharlal Nehru anywhere, they (the Congress) get upset. If Nehru was such a great person, why don't any of his children use his last name? Why is it a bad thing to use the Nehru name?"
Khera said, "He has insulted this country. We are not and will never be a banana republic. We are in charge of the G20 right now. We are right to call ourselves the mother of democracy…. But India's Prime Minister has become the most hypocritical person in the world. What do you want the world to think of India if you order raids and send IT teams to the BBC office?
"In 'New India,' it is now commonplace to tear down the fourth pillar of democracy. Modi had said he would run StartUp India, but in amrit kaal, it has become shut up India," he said.