India
The deadline for constructing the new CRPF headquarters has been pushed back to November for the second time.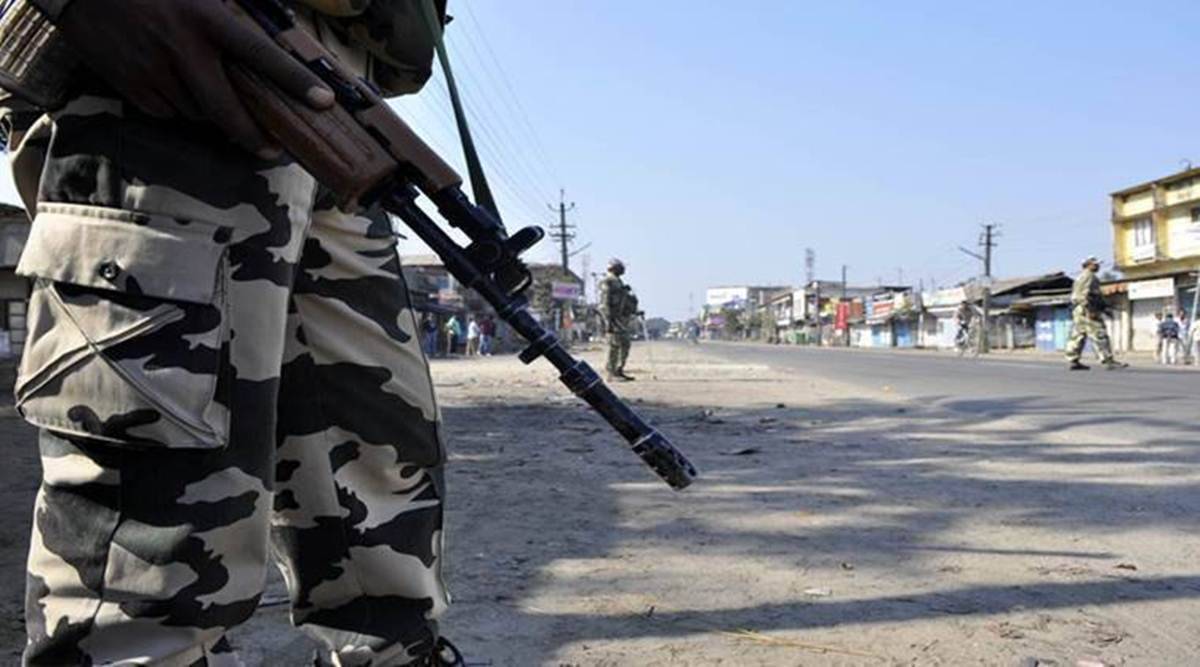 Sources say that the deadline for finishing the new Central Reserve Police Force (CRPF) headquarters, which is being built on a 2.23-acre plot of land near the CBI headquarters on Lodhi Road, has been pushed back again.
The first deadline for the project was April 2022, which was extended to March 2023. But about 65% of the work is still to be done, so the new deadline has been set for November 2023 after an internal review.
Sources say that the new building is being built by the Central Public Works Department (CPWD) at a cost of about Rs 280 crore.
In 2019, Union Home Minister Amit Shah laid the cornerstone for the new headquarters, and in January 2020, construction began. "The effort was halted after a few months due to the outbreak of the Covid-19 epidemic. "After the situation returned to normal, work resumed," a source added.
Because pollution is getting worse in Delhi, the government has again banned building projects. "Last year, the new deadline was set for March 2023, but when officials recently examined the progress of the building work, they discovered that just 35% of the work had been completed. Now, the new date is set for November 2023," according to the source.
CPWD was awarded the construction bid for the headquarters in April 2022. The CRPF has so far cleared bills of 100 billion rupees for the CPWD.
According to the proposal, the new headquarters will be built on a green building model and will have an auditorium, a conference hall, barracks for subordinate personnel, a central police canteen, a gym, a guest room, a kitchen and dining area, and parking for 520 cars and 15 buses. On the sixth and seventh floors, skywalks would connect the office buildings to the cafeteria. According to officials, the structure is suggested to contain a water and sewage treatment plant, a rainwater collection system, and a local ventilation system.
Currently, the CRPF headquarters is located in Lodhi Road's Block No. 1 of the Central Government Offices complex. Due to a lack of space in the current building, the offices of the RAF, CoBRA, medical, training, and communications units, among others, are placed in separate sections.