India
Justices Rajesh Bindal and Aravind Kumar took their oaths as Supreme Court judges.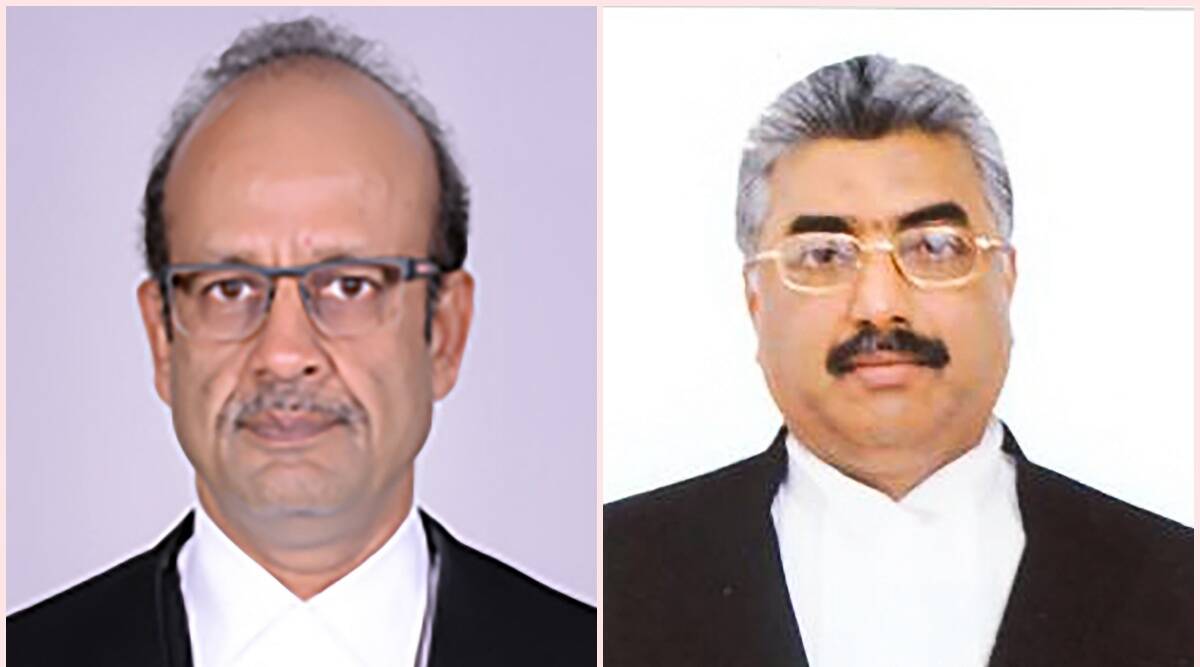 On Monday, Chief Justice of India DY Chandrachud administered the oath of office to new Supreme Court of India judges Rajesh Bindal and Aravind Kumar. This brings the total number of judges on the supreme court to 34.
Justice Bindal, who was born in the city of Ambala in April 1961, earned his LL.B from Kurukshetra University in 1985 and began his career at the High Court of Punjab and Haryana the same year. During his time in the Punjab and Haryana High Court, he resolved around 80,000 cases.
Prior to being appointed Chief Justice of Allahabad High Court in October 2021, Justice Bindal served as Acting Chief Justice of the Calcutta High Court. In addition, he has served as Chairman of the Committee charged with evaluating the optimal use of technology by NALSA and the State Legal Services Authorities, including the use of artificial intelligence.
The tenure of Justice Bindal will last until April 15, 2025.
Chief Justice Aravind Kumar became the twenty-seventh Chief Justice of the Gujarat High Court on October 13, 2021, following his transfer from the Karnataka High Court.
During his time as Chief Justice of the Gujarat High Court, Chief Justice Kumar prioritised pendency in the state's trial courts and high court. Initiating'signal schools', which were launched jointly by the Gujarat State Legal Services Authority (GSLSA) and Ahmedabad Municipal Corporation to provide basic educational facilities to children engaged in begging, with buses converted into classrooms stationed near traffic signals, was one of the measures he took.
On January 31, their names were proposed by the collegium for advancement. Today, the justices were sworn in during a ceremony conducted on the grounds of the Supreme Court.