India
India achieves 179 Covid-19 instances; the number of active cases falls to 2,227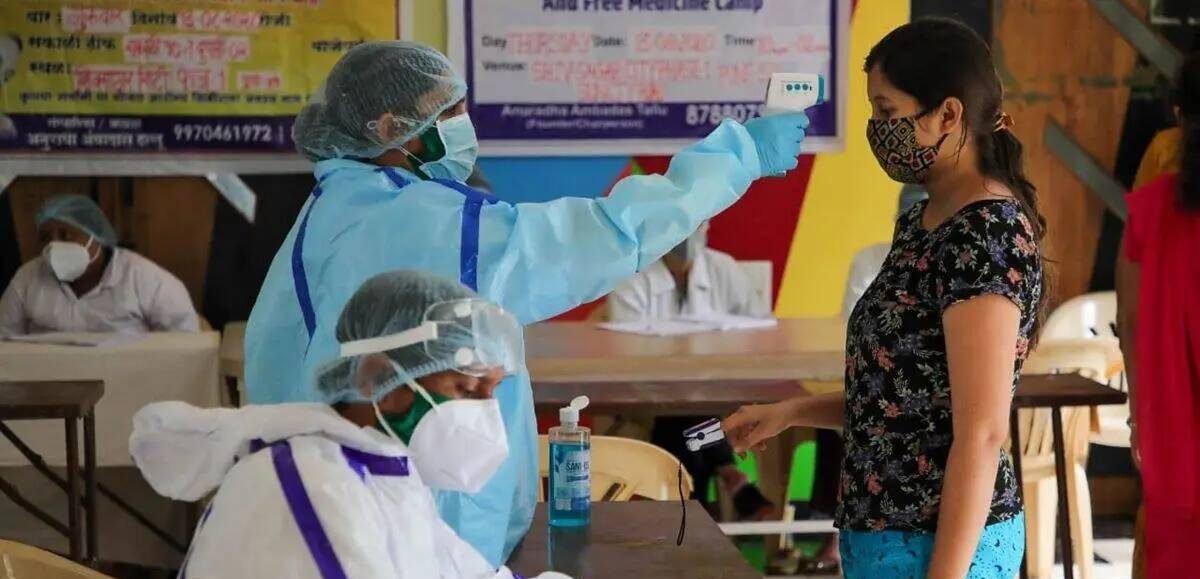 According to information supplied by the Union Health Ministry, India reported 179 new active Covid-19 cases on Saturday, bringing the total number of active cases to 2,227.
The number of active Covid-19 cases in the country decreased by 30 in the past 24 hours.
The overall number of COVID-19 cases throughout the country is now 4.46 crore (4,46,80,936), while the death toll stands at 5,30,726 with one death reconciled by Kerala, according to data updated at 8 a.m.
On Saturday, a total of 1,74,467 tests were taken; the daily test positivity rate (TPR) was 0.10 percent, and the weekly positivity rate remained the same. The national COVID-19 recovery rate has increased to 98.80 percent, according to the health ministry website.
So far, a total of 220.16 crore (2,20,16,78,543) vaccine doses have been administered in the country as part of the Covid-19 vaccination campaign.