India
In J&K, 11 people were arrested for not standing for the national anthem at a police event.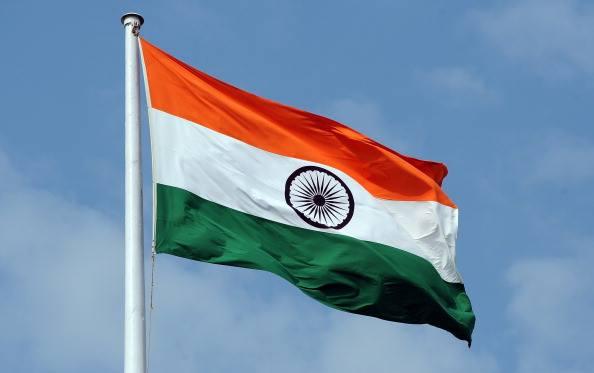 A Srinagar executive magistrate has sentenced eleven men to one week in prison for allegedly failing to stand for the national anthem at a June 25 event attended by J&K Lt Governor Manoj Sinha.
Sinha instigated the action against the men after taking serious note of the incident.
On Wednesday, the Senior Superintendent of Police for Srinagar did not respond to a request for comment; the Additional Director General of Police (ADGP) for Kashmir, Vijay Kumar, said he would investigate.
In a tweet published on Thursday at noon, Srinagar Police stated, "There is an unverified rumour circulating that 14 policemen/persons have been arrested/suspended for denigrating the national anthem. It is clarified that the rumour is entirely false; 12 individuals have been generally remanded for good behaviour pursuant to sections 107/151 of the Criminal Procedure Code."
The men were brought before the Executive Magistrate (Tehsildar Khanyar, Srinagar) on July 3, who placed them in preventive custody at the Srinagar Central Jail.
"Today, July 3, 2023, police station Nishat Srinagar presented the above-named defendants in person to the court of the undersigned in connection with a case registered against them under section 107/151 of the Criminal Procedure Code. The case has been initiated per the protocol, and there is a high probability that they will violate the peace and disturb public tranquilly if released, according to the Executive Magistrate's order.
"In light of the foregoing, SHO police station Nishat Srinagar is directed to detain the above-named suspects in Central Jail Srinagar for seven days beginning today and to conduct the proceedings of the case in accordance with the law," stated the order.
The J-K Police organised a cyclothon titled 'Pedal for Peace' on June 25 in conjunction with the Cycle Association. Approximately 2,250 cyclists competed in the race, and L-G Sinha witnessed the award ceremony to congratulate the winners.
Some audience members reportedly did not stand when the national anthem was performed in the presence of the L-G, according to police sources.
The police identified and detained some of the males. They are Valley residents between the ages of 21 and 54.
A relative of one of the eleven men stated, "The families are reticent to speak out of concern that it will do more harm than good for those in custody."
Related Posts