India
Roshni land: The Supreme Court declines to stay J&K's order to remove encroachments.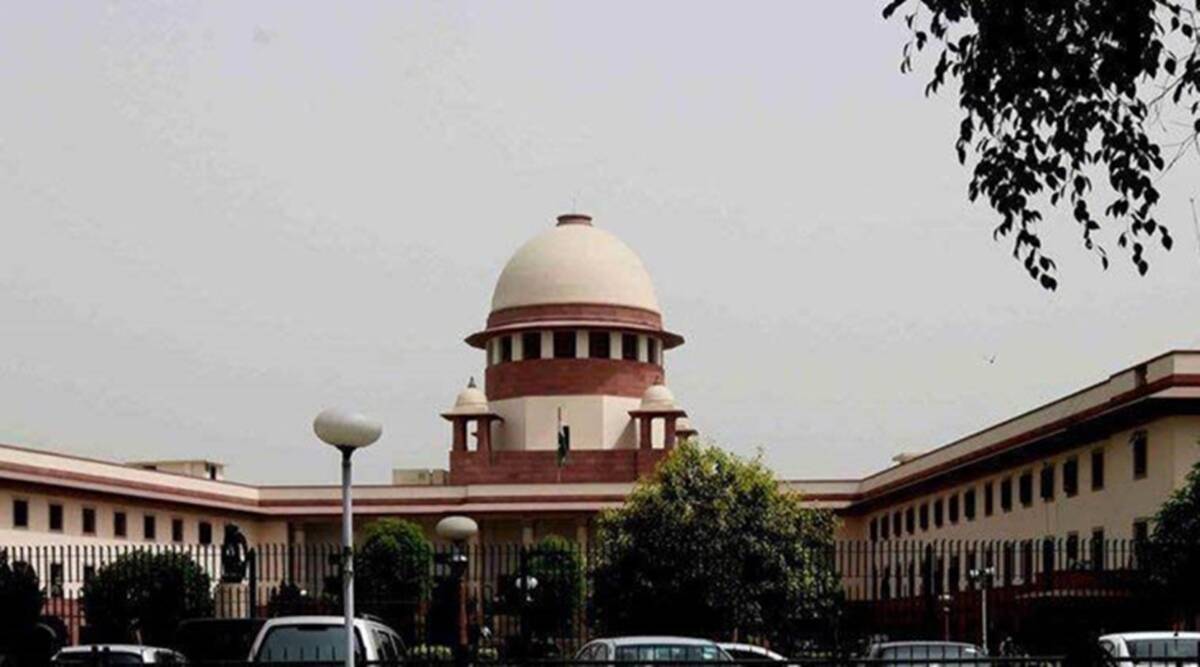 Friday, the Supreme Court declined to halt the Jammu and Kashmir administration's circular requiring the removal of all encroachments on Roshni and Kahchari property.
A bench of Justices M R Shah and C T Ravikumar, who declined to issue an order, nevertheless verbally instructed the Union Territory's attorney not to demolish any homes.
"No orders will be issued today. You verbally instruct them not to demolish any homes. But we will not grant a broad stay…," Justice Shah informed the petitioners' attorney, who requested an immediate stay on the circular.
The bench stated that land grabbers would benefit if the circular is maintained. The petitioners informed the court that several indigenous peoples inhabited the territory. The judge emphasised, however, that the stay cannot be granted.
On January 9, the J&K administration ordered the removal of encroachments from the Roshni and Kahcharai property by January 31.
On October 9, 2020, the High Court of Jammu and Kashmir and Ladakh declared the J&K State Land (Vesting of Occupants Ownership) Act-2001, also known as the Roshni Act, "void ab initio" and ordered the CBI to investigate all instances of irregularities in the transfer of state land to private individuals.