India
SSC will hold a multi-tasking staff exam in 13 languages for the first time.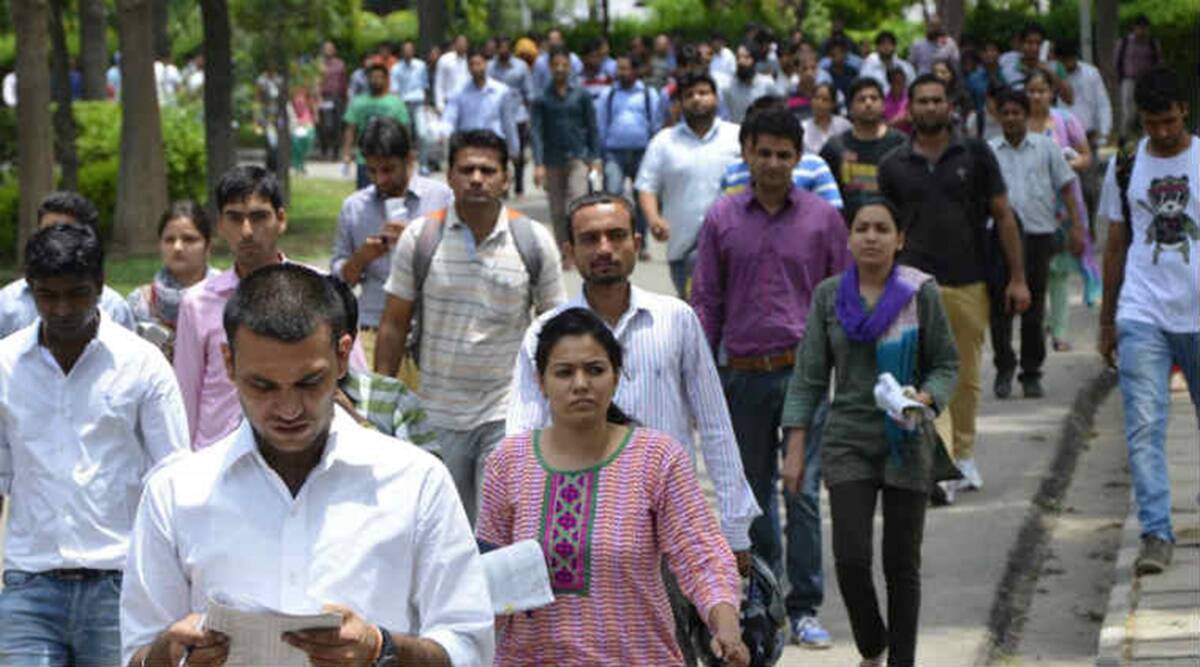 In addition to Hindi and English, the Staff Selection Commission (SSC) will administer the multi-tasking (non-technical) staff examination 2022 in 13 regional languages.
The 13 languages are Urdu, Tamil, Malayalam, Telugu, Kannada, Assamese, Bengali, Gujarati, Konkani, Manipuri (also Meiti), Marathi, Odia and Punjabi.
All Group B (non-gazetted) and Group C (non-technical) positions in various Central ministries/departments are filled by the Staff Selection Commission.
According to Union Minister of State for Personnel Jitendra Singh, the decision is in line with Prime Minister Narendra Modi's aim of levelling the playing field for all job applicants and ensuring that no one is denied an opportunity or feels disadvantaged owing to a linguistic barrier.
As the tests were being administered only in English and Hindi, he stated that the move would satisfy the long-standing demand of candidates from other Indian states, notably from the south.
Singh referred to this as a historical development and stated that work was underway to gradually add all the languages listed in the Constitution's Eighth Schedule.
Singh stated that it is the ongoing mission of the SSC to provide a level playing field to all segments of the population in order to bridge regional inequities, achieve the principles of the Constitution, and celebrate the linguistic variety of our nation.
The expert group was established by the Department of Personnel and Training in order to assess the examinations' structure and content, according to the minister.