India
Uddhav camp on Javed Akhtar's straightforward words: "What Modi and his blind followers…"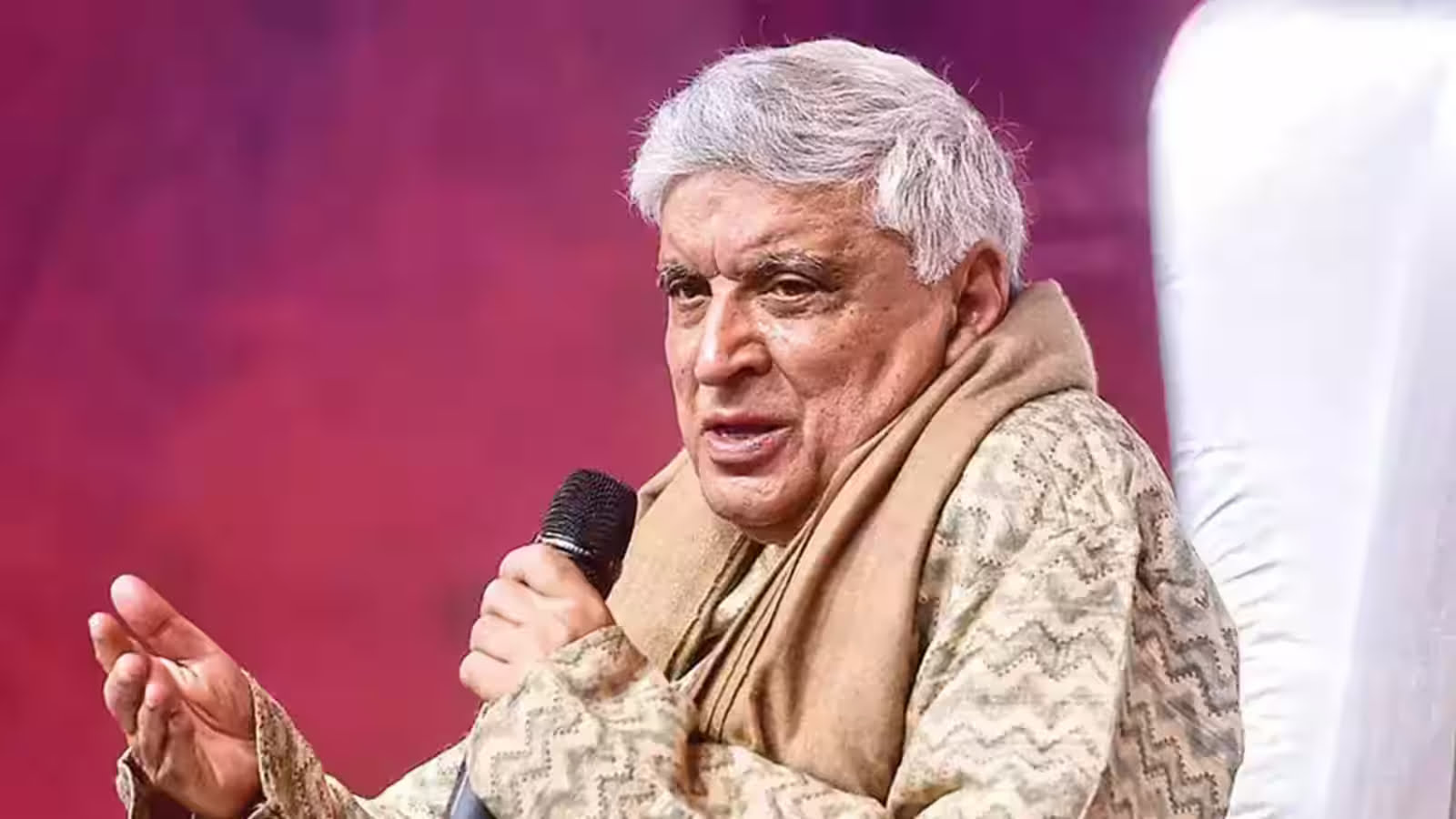 Shiv Sena's leader, Uddhav Balasaheb Thackeray, went after Prime Minister Narendra Modi and his supporters while praising famous poet and lyricist Javed Akhtar's recent blunt talk in Pakistan about the country's role in causing terrorism in India. In its editorial, Saamna, the official newspaper of Uddhav Thackeray's faction, praised Javed Akhtar for having the courage to say "strong words" against Pakistan in Lahore. Shiv Sena (UBT) leader Sanjay Raut called on BJP leaders, including PM Modi, to congratulate the poet for his brave stand.
In an editorial, Saamna wrote, "A Muslim writer and poet did to Pakistan what PM Modi and his blind followers could not do. Poet, lyricist, and writer Javed Akhtar was asked to attend a party in Lahore to honour the poet Faiz Ahmed Faiz.
"It's not easy to go to Pakistan and say things like Akhtar did. From here in Delhi and Mumbai, it is easy to make threats against Pakistan. During elections, it's common to yell "Ghuskar Marenge" or do a "surgical strike," but it's not easy to tell the enemy, "You are the enemy of our country," to their face. This can only be done by a true patriot," it said.
Akhtar replied, "We shouldn't be mad at each other. It won't help at all. The air is tense, and that should be calmed down."
"We are from Mumbai, and we saw what happened to our city. They didn't come from either Norway or Egypt. They are still free to move around where you live. So, if a Hindustani has a problem, you shouldn't feel offended," the 78-year-old lyricist said, which won him a lot of praise back home.
Raut told reporters that what Javed Akhtar did shows a huge amount of courage.
Raut said that PM Narendra Modi, Union Home Minister Amit Shah, Defence Minister Rajnath Singh, and RSS Chief Mohan Bhagwat should all thank Akhtar for his brave stand.
Raut said that after India's 2016 "surgical strike" against terror launch pads across the Line of Control, leaders of the BJP set off fireworks as if Pakistan had been wiped off the map.
"Our party praised Akhtar for taking a stand. The whole country should be happy for him. Threatening Pakistan from here is a different thing, he said.
(With inputs from ANI, PTI)