India
Sabina has been reappointed as interim chief justice of the Himachal HC.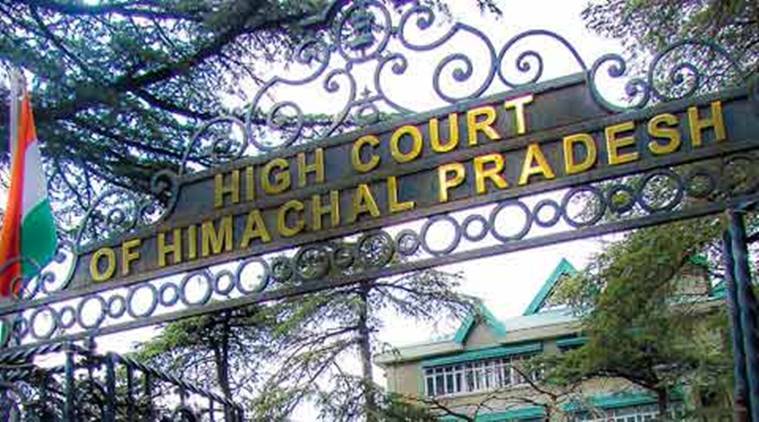 Following the retirement of Himachal Pradesh High Court Chief Justice Justice Amjad Ahtesham Sayed, the Department of Justice in the Union Ministry of Law and Justice announced that she would assume office on January 21, 2019.
On Friday, Justice Sayed resigned after reaching the age of 62.
"In exercise of the power conferred by Article 223 of the Constitution of India, the President is pleased to appoint Smt. Justice Sabina, the most senior judge of the Himachal Pradesh High Court, to perform the duties of the office of the Chief Justice of that high court, with effect from January 21, following the retirement of Shri Justice Amjad Ahtesham Sayed, Chief Justice of the Himachal Pradesh High Court," the notification stated.
High court justices retire at 62, and Supreme Court judges retire at 65. This is Justice Sabina's second stint as the Himachal Pradesh High Court's acting chief justice. Previously, in May 2022, she was appointed interim chief justice upon the retirement of then-chief justice Mohammad Rafiq.
Justice Sabine, who was born on April 20, 1961, was unanimously chosen as joint secretary of the Bar Association of the Punjab and Haryana High Court in 1986. In 1997, she was appointed an additional district judge, and in 2004, she was raised to the position of session judge. In 2008, she was upgraded to the position of extra judge on the Punjab and Haryana High Court, and in 2010, she was made a permanent judge. In 2016, she was transferred to the Rajasthan High Court, where she served as a judge for five years before being appointed to the Himachal Pradesh High Court in 2021.
Justice Sabina chairs the State Court Management Committee, the Disciplinary, Vigilance, and Promotion Committee, and the Advisory Committee of the National Law University. She was also a member of the Administrative Committee and the Designation of Advocates as Senior Advocates Committee.