India
Submit records on the resignations of MLAs; their acts promote horse trading: HC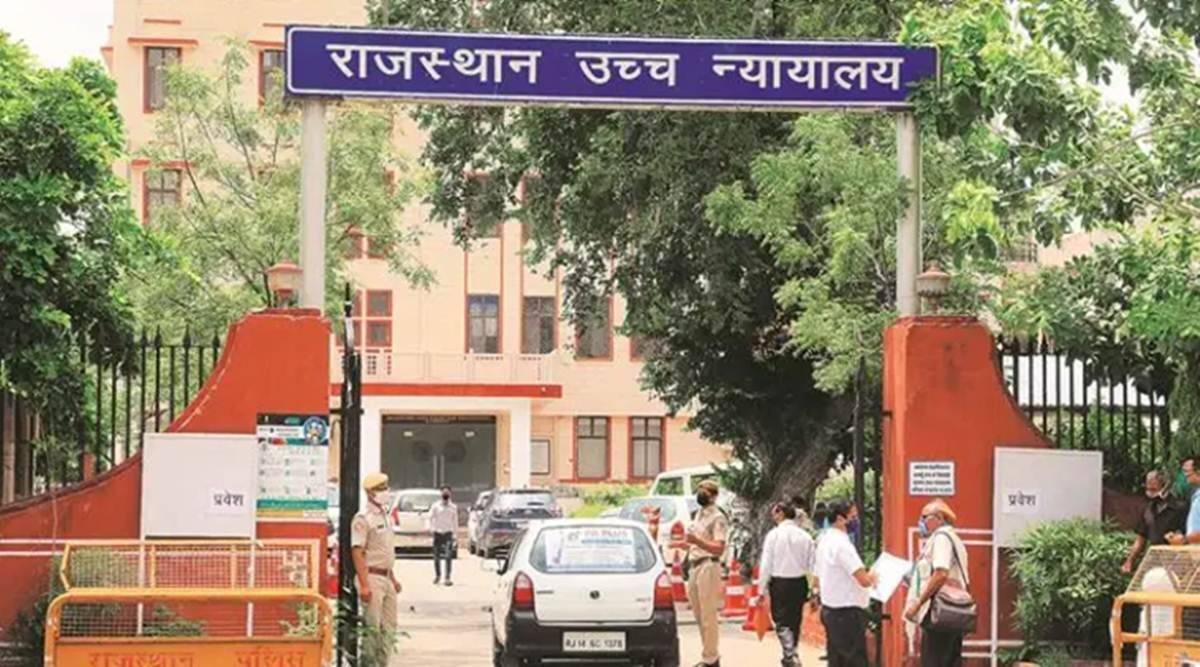 THE HIGH COURT OF RAJASTHAN demanded the complete record pertaining to the resignation of 81 Congress MLAs in September and reprimanded the lawmakers, stating that their acts "encourage horse-trading."
In response to a petition filed by Deputy Leader of the Opposition Rajendra Rathore, a Bench of Chief Justice Pankaj Mithal and Justice Shubha Mehta requested the original resignation letters of the MLAs, the process adopted in relation to the letters, the requests by MLAs for withdrawal of the letters, and the cancellation of the letters by Speaker C P Joshi. The court requested the required documentation by January 30, the case's next scheduled hearing date.
According to an affidavit given to the High Court on January 16, Assembly Secretary Mahaveer Prasad Sharma stated, "The Honorable Speaker received resignation letters from 81 MLAs, of which five were photocopies, which were provided by six MLAs. "The petitioner's claim that there were 91 resignations is false."
Rathore, who argued the matter himself on Friday, stated that the affidavit given to the High Court by the Assembly Secretary lacked sufficient information and requested that the essential documents be entered into evidence.
In his prayer, Rathore stated that it was initially reported that 91 MLAs had resigned, but it was later revealed that only 81 MLAs had filed resignation letters.
All of this information should be made public, Rathore said. "Which MLAs resigned, what were the Speaker's comments on these resignations, and whether an inquiry into the 110-day-old resignation letters was conducted under the Speaker's direction, and what the result of such an inquiry was, and whether the Speaker issued an order on the same, should be made public," Rathore said.
According to Attorney General M. S. Singhvi, the regulations permit the withdrawal of resignations. In addition, because the MLAs retracted their resignations, their letters were rejected.