India
Nadda tells BJP MPs not to get involved in controversies.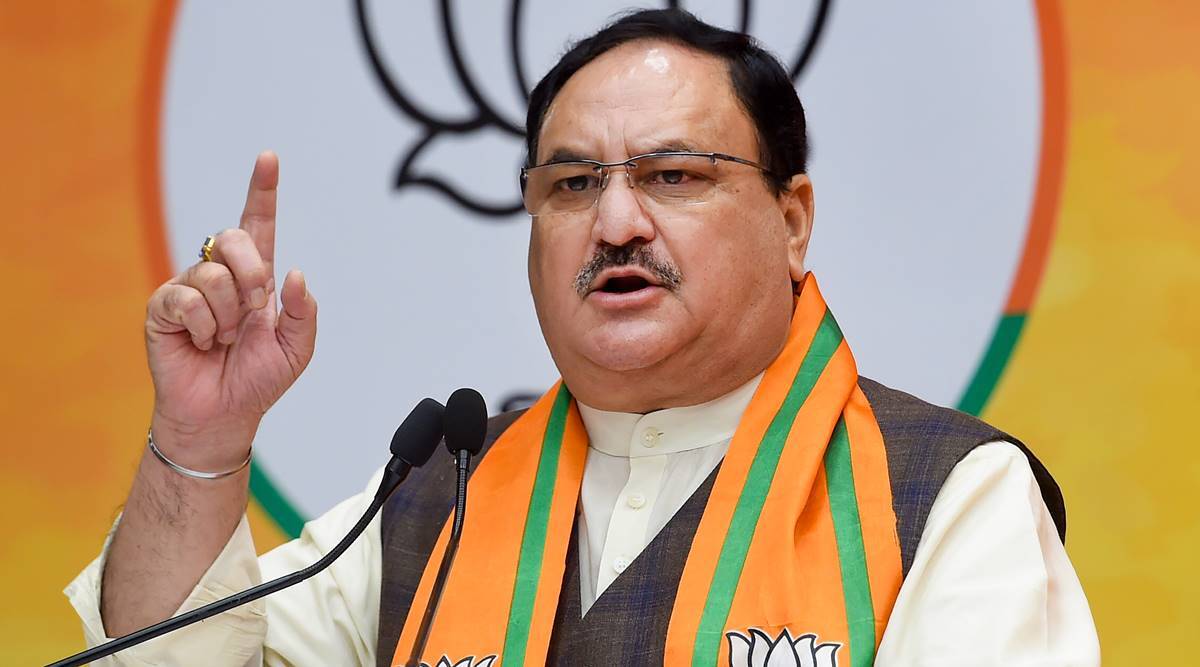 J.P. Nadda, president of the BJP, told his party's MPs on Friday to focus on "development-oriented politics" and to avoid controversies and offensive comments. He also said that people who want to visit Bhageshwar Dham should do so quietly, without making a fuss.
Sources say that Nadda asked the leaders to talk about and do things related to the recent presidential address, budget proposals, sports events in their districts, and organisational activities.
In a virtual meeting with BJP MPs on Friday, he talked about how the opposition was upset that the government "did its advertising" in President Droupadi Murmu's speech on the first day of the Budget Session. "Nadda-ji said it was the Opposition's way of saying that our government is doing a great job," a person who was at the meeting said.
Nadda told the MPs to stay out of any trouble. He was probably talking about the recent scandal that started when North East Delhi MP Manoj Tiwari was seen with godman Dhirendra Krishna Shastri at Bhageshwar Dham in Madhya Pradesh.