India
In Delhi, the EC begins conversations with political parties on remote voting.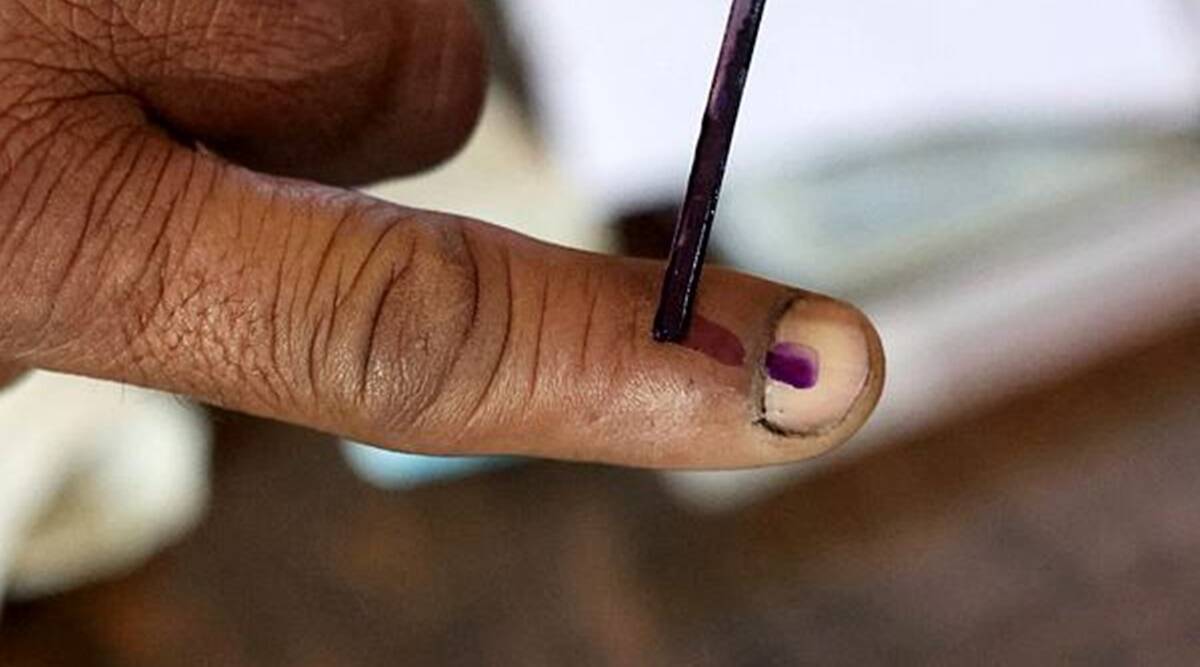 Eight national parties and forty state parties were represented in the Election Commission's (EC) debate on remote voting, which was to be followed by a presentation of the prototype Remote Voting Machine (RVM) on Monday afternoon, according to an EC representative.
The Election Commission had invited all recognised national and state parties to a debate on raising voter turnout among migrant workers and a demonstration of the Electronics Corporation of India's RVM (ECIL).
According to the official, 16 delegates from eight national parties were present: the Bharatiya Janata Party, the Congress, the Nationalist Congress Party, the All India Trinamool Congress, the Bahujan Samaj Party, the Communist Party of India, the CPI-Marxist, and the National People's Party. The discussion at the Constitution Club in Delhi was attended by a total of 67 individuals representing forty state parties.
In accordance with the Election Commission's message to the parties, the meeting will feature a presentation on remote voting and a demonstration of the RVM, as well as an opportunity for participants to provide feedback. The official stated that as of 3 p.m., conversations were ongoing and arrangements for the RVM demonstration were in place.