India
Why should sacred locations not be allowed to religious people? The Supreme Court declines to hear the Andhra Pradesh government's argument about the Ahobilam mutt temple.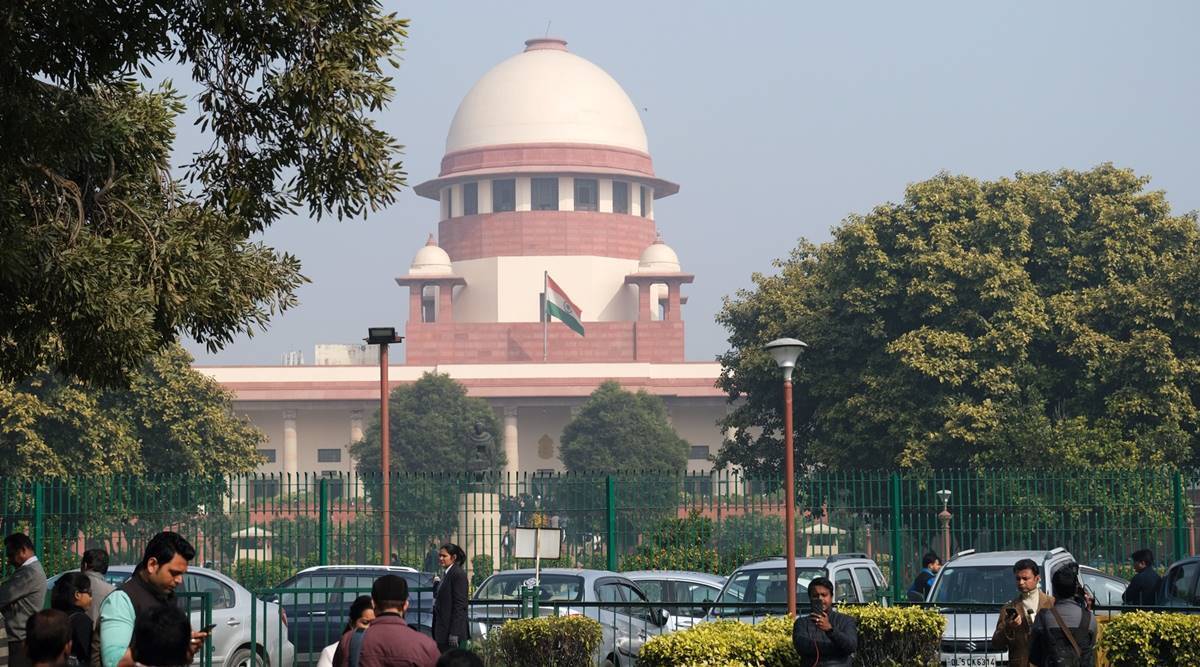 Friday, the Supreme Court refused to hear the Andhra Pradesh government's appeal against the state high court order that thwarted its plans to take over the administration of the Ahobilam mutt-affiliated Sri Lakshmi Narasimha Swami Devasthanam. The court asked, "Why should religious places not be left to religious people?"
The question was posed by a bench of Justices S K Kaul and A S Oka while hearing the Andhra Pradesh government's Special Leave Petition challenging the October 13, 2022 high court order, which held that "since the Sri Ahobilam Mutt Parampara Aadheena Sri Lakshmi Swamy Ahobilam Devasthanam has been associated with the Ahobilam Mutt due to common religious practices and involvement in administration, it is necessarily a part and parcel.
The state noted that according to the high court, only the head of the Ahobilam mutt could administer the temple, not an executive officer designated by the commissioner of the State Endowments Department under the AP Religious Endowments and Charitable Institutions Act of 1987. The administration also stated that they cannot be treated as a single legal body and that the high court's decision violates fundamental legal norms.
The government said that it had appointed executive officers to the temple in the past, with no opposition. According to the statement, the demonstrations did not begin until an executive officer was selected in March 2019.
The court, however, was not persuaded and questioned the state's attorney, "Why are you going into that?" Justice Kaul stated, despite the state's efforts to pursue its case, "Let the temple people deal with it… Why shouldn't religious sites be left to religious individuals?
The Supreme Court's statements come at a time when there are growing calls to free temples from governmental authority.