India
The Supreme Court rejects a petition to disband a panel led by a former chief justice.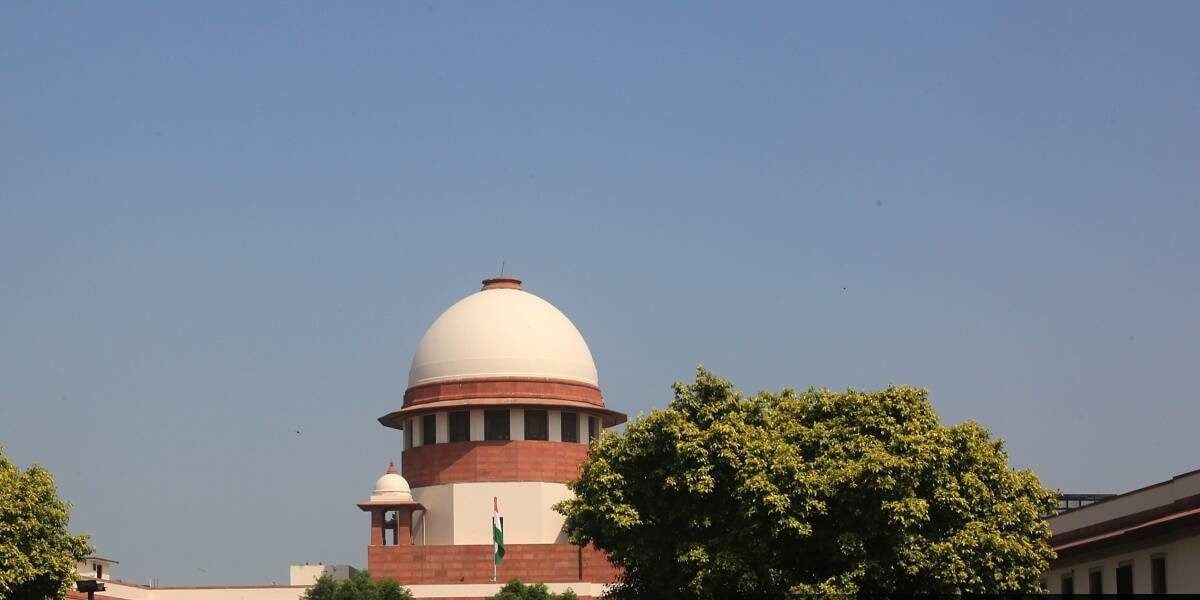 On Monday, the Supreme Court refused to hear a petition to invalidate the appointment and operation of the committee headed by former Chief Justice of India K G Balakrishnan in response to calls to offer reservation advantages to Scheduled Caste converts to Islam or Christianity.
"We have no intention of considering the petition…
What has been requested is the invalidation of the new commission's appointment and operation via gazette notification dated October 6, 2022. A bench of Justices S K Kaul and A S Oka stated, dismissing the petition, "We see no reason to vacate the appointment of the commission."
The court noted that the issue-related case is pending before it and stated, "We are analysing it." It was stated that "one of the government's defences is that a new panel is studying the entire problem." It serves no use to keep the issue alive…"
The petitioner's attorney stated that the court should base its decision on the several commission reports that were already before it. But the bench responded, "The question is, can the government be ordered to implement the report?"
Justice Kaul inquired, "What is the legal challenge against the commission?"
The attorney stated that parallel investigations should not be conducted during court proceedings.
However, the court disagreed and stated, "The Justice Ranganath Mishra Commission offered some suggestions. The question is whether or not these recommendations are feasible for implementation. The recommendations by themselves will not be able to be challenged. In its wisdom, the government created another commission. This commission is now investigating it. Now, you are contesting the commission's constitutionality. "in what condition"
The attorney argued that the commission is unable to comment on the legality of the matter, so the court must proceed based on the evidence that is already before it. "We shall determine whether to continue. But why an Article 32 petition?" Justice Kaul said.
Justice Oka noted that applications addressing the central issue have been kept pending. The bench stated, "We have not taken a final decision on the matter." "We must wait till the commission presents its report. This (principal) matter has been postponed."
The Centre appointed a three-member commission, headed by Justice K G Balakrishnan (retired), in October 2012 to examine the possibility of granting SC status to "new persons who have historically belonged to the Scheduled Castes" but have converted to religions other than Hinduism, Buddhism, or Sikhism.