India
In the Adani case, opposition protests force the House to stop working.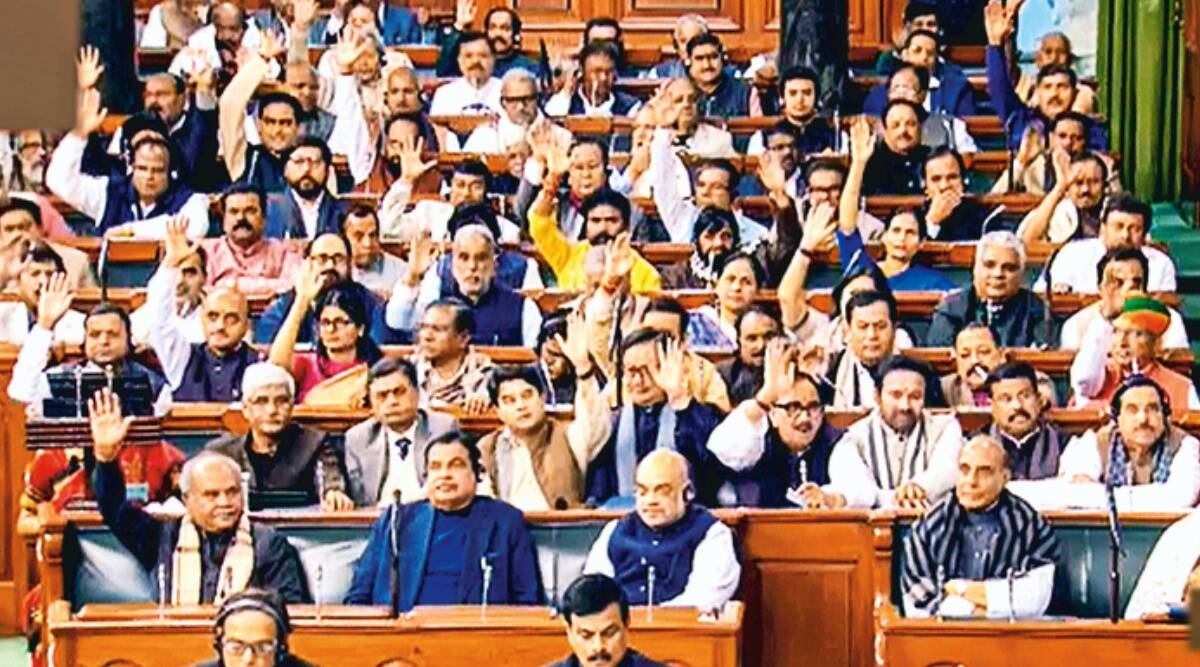 On Thursday, neither House of Parliament could work because the Opposition wanted to talk about the claims made by US-based short seller Hindenburg Research in a report about the Adani Group.
Speaker Om Birla and Rajya Sabha Chairman Jagdeep Dhankhar wouldn't let people talk, so the first time both Houses met, they were put on hold. At 2 p.m., they stopped for the day.
When Question Hour started in Lok Sabha and Speaker Om Birla called Poonamben Maadam's name, some members of the Opposition wanted to talk about the Hindenberg report. "The Question Hour is important," Birla said. Concerns have been raised at all legislative conferences about how the House should work during Question Hour. All of the people in charge of the House have said that it shouldn't be stopped during Question Hour. You don't want to be the head of the House. You don't want to act in a way that fits the House."
"Let the House function, you raise your fundamental questions, I will give you sufficient time… Birla told MPs from the Opposition, "Please go back to your seats."
He then told everyone to go home until 2 p.m.
As soon as the meeting started again at 2:00 pm, members of the Opposition again rushed the Well, shouting slogans and demanding answers from the government about the Adani issue. Parliamentary Affairs Minister Pralhad Joshi stood up and said, "The President has spoken to us all in the joint session. The Thank You motion is a very important topic to talk about…. I ask with my hands folded that we start talking."
Since the MPs from the opposition wouldn't stop, Agrawal closed the House for the day.
Chairman Dhankhar started the morning session of Rajya Sabha by talking about the requests made under Rule 267 by nine Opposition MPs, led by Congress Leader of the House Mallikarjun Kharge, to stop the day's business so they could talk about the Adani-Hindenburg issue. Dhankhar said that the demands don't meet the rules in Rule 267. Dhankhar said, "I've read the notices carefully and found that they are not in order."
This led to loud protests from the benches of the opposition. The meeting was then put on hold until 2 p.m. by Dhankhar.
As the Opposition continued to protest, the day's business was stopped within a minute of the meeting starting again.