India
During Rahul Gandhi's Bharat Jodo Yatra, Haryana developed a penchant for rallies.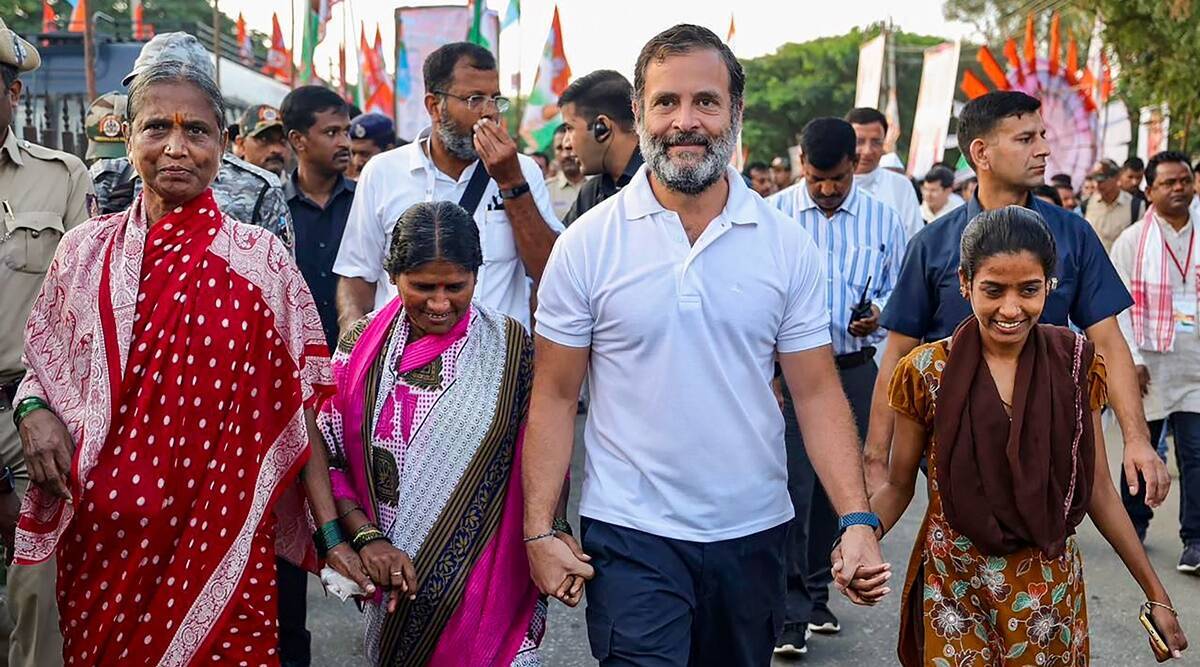 After the Haryana leg of Rahul Gandhi's Bharat Jodo Yatra concluded, a new trend of politicians staging similar rallies on the road has evolved in the 2024 election-bound state of Haryana.
The Haryana chapter of the Congress has announced that it will lead a two-month 'Haath-Se-Haath Jodo Abhiyan' under the direction of Pradesh Congress Committee (PCC) president Udai Bhan and former Haryana chief minister Bhupinder Singh Hooda.
Abhay Singh Chautala, Indian National Lok Dal (INLD) MLA for Ellenabad and former opposition leader, has also declared that he will launch a yatra dubbed "Parivartan Rally" that will traverse all 90 Assembly constituencies in the state. Chautala stated that he would traverse the state in around seven months.
Balraj Kundu, an independent Meham legislator, has organised a rally beginning on January 26. Kundu resigned his support for the BJP at the Budget session in February 2020. He holds Chief Minister Manohar Lal Khattar in high contempt, accusing him of not taking action against the corrupt.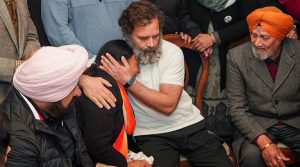 Kundu has been an outspoken critic of the state government in regard to corruption, unemployment, price inflation, and agricultural concerns.
"I had originally planned to commence the yatra on November 1, 2022, for Haryana Diwas. However, I was unable to do so owing to a number of factors. I've decided to begin it on January 26 and will focus on the rural districts of Haryana… Thousands of young people are unsure of their futures. Even though they have degrees, they do not have occupations that match their qualifications. Kundu stated that the state government, under the guise of Haryana Kaushal Rozgar Nigam, is misleading them by promoting a contractual recruiting system.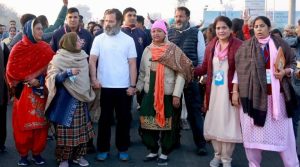 "The journey will begin at Nangal Chaudhary. "My followers and I will walk approximately 23 to 25 kilometres per day, depending on the route plan, and spend the night in villages," Kundu explained. Nangal Chaudhary is a town-cum-tehsil in the district of Mahendragarh.
Opposition Leader Bhupinder Singh Hooda told The Deccan Era, "As a follow-up to Rahul Gandhi's Bharat Jodo Yatra, the state chapter of the Indian National Congress would organise a Haath-Se-Haath-Jodo Yatra. It is a mass-connectivity programme that the party will implement throughout the state. On January 25, a meeting of all MLAs, former MLAs, MPs, former MPs, PCC representatives, and other members has been called in Chandigarh. During that meeting, we will finalise the precise approach for this programme. The mass-connect initiative will be conducted throughout the state at the district, constituency, village, and block levels in order to engage more people and convince them to join the Congress."
On the occasion of the birth anniversary of INLD founder and former deputy prime minister Devi Lal, INLD's Abhay Chautala will lead a yatra from Nuh beginning on February 20 and concluding on September 25.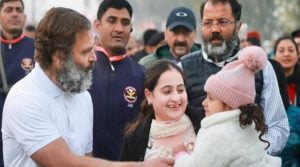 INLD state president Nafe Singh Rathi stated, "The yatra would visit all 90 Haryana Assembly constituencies." A nine-member group has been formed to hash out all the details and create a plan of action. Members of the committee include retired IAS officer RS Chaudhary, former DGP of Haryana MS Malik, former chief parliamentary secretary Sham Singh Rana, Prakash Bharti, Karan Singh Chautala, Sumitra Devi, Umed Lohan, and Surjit Sandhu."
A representative of the INLD added, "The 20th of February is World Day for Social Justice, which is why this padayatra will commence on that date. Haryana's citizens must be rescued from the BJP-JJP coalition administration, and the INLD must return to power to help farmers and all other segments of society."
In preparation for the 2024 election, the BJP is on an expansion spree. Haryana's BJP state president, Om Prakash Dhankar, has set a goal of recruiting four million panna pramukhs. The state president has instructed district presidents and other office bearers to ensure that all panna pramukhs are allocated their respective duties and responsibilities by January 31 and that they all participate in workshops to be held till April 6 (BJP's Foundation Day).