India
The Supreme Court will hear a case against a hate speech event in Mumbai on February 5.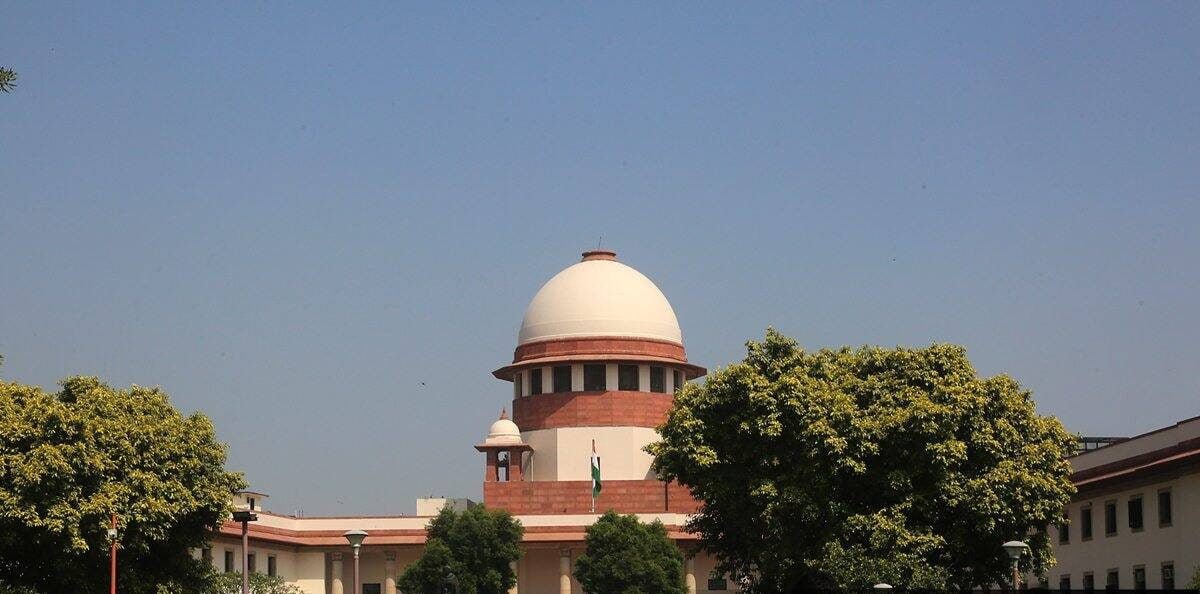 Thursday, the Supreme Court agreed to hear a case about a supposed hate speech event that was supposed to happen in Mumbai on February 5.
A group of judges, including Justice K M Joseph, Justice Aniruddha Bose, and Justice Hrishikesh Roy, said they would ask Chief Justice D Y Chandrachud for instructions and, if he agreed, hear the case on Friday.
"We agree with you, but you have to know that the Supreme Court can't be called every time a rally is planned. We have already given an order that is easy to understand. Imagine that there are rallies all over the country. Every time, an application will be brought to the Supreme Court. How does that make sense? "You ask us to get orders over and over again, which makes us feel bad. We've given out so many orders, but no one is doing anything. "It shouldn't be asked of the Supreme Court to make an order for every single case," the bench said.
The comment was made after a lawyer brought up the issue and said that the Hindu Jan Akrosh Morcha's planned hate speech rally in Mumbai needs to be heard right away.
She said that a similar rally was held a few days ago, and 10,000 people went. At that rally, they called for a social and economic boycott of Muslim communities.
After the lawyer kept asking, the judge told her to give a copy of the application to the lawyer for Maharashtra.
"Send a copy to the State. If the CJI says so, we will list it tomorrow. "Just this case, not all of them," the judge said.
Holding that India's Constitution calls for a secular nation, the top court told the governments of Delhi, Uttar Pradesh, and Uttarakhand on October 21 of last year to crack down hard on hate speech and file criminal cases against the people who make it right away, without waiting for a complaint to be filed.
The court had also told the government that if it took too long to act on this "very serious issue," the court would hold the government in contempt.