India
Supreme Court has issued a notice to the Centre in response to petitions opposing a plan to remove links to a BBC documentary about Prime Minister Modi.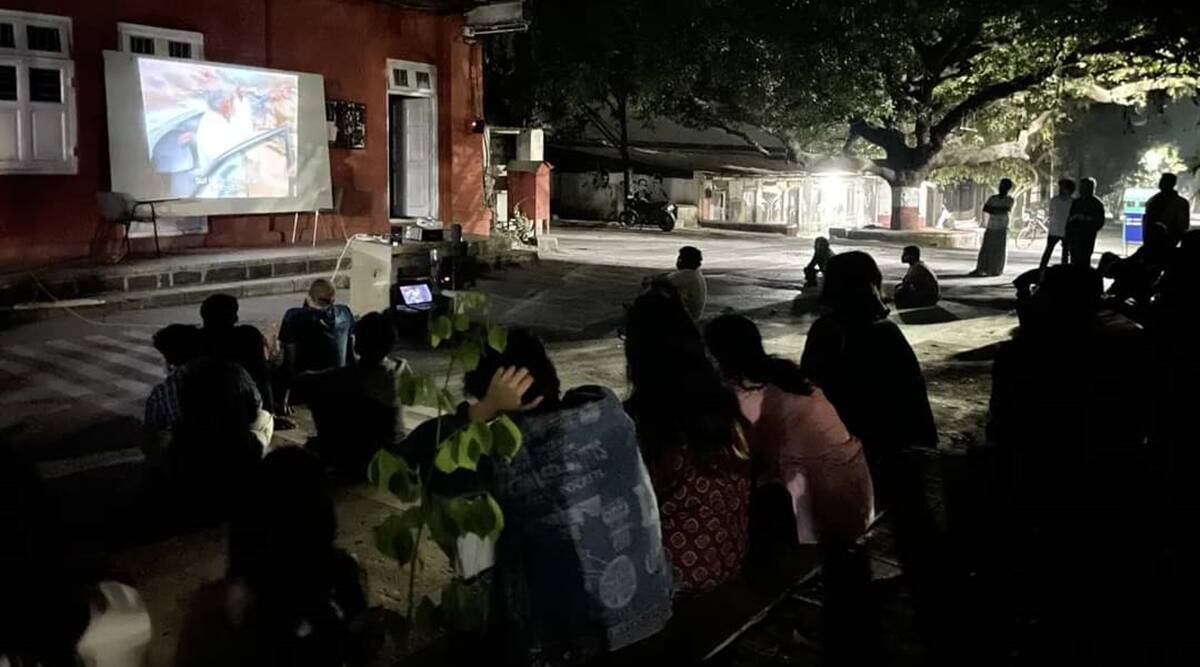 On Friday, the Supreme Court sent notice to the Centre about petitions that question what the Centre did in response to a BBC documentary called "India: The Modi Question." A group of judges made up of Justices Sanjiv Khanna and M M Sundresh asked the government for all relevant records and set up a hearing for April to talk about the case.
Senior Advocate C.U. Singh, who was representing petitioners journalist N. Ram, lawyer Prashant Bhushan, and Trinamool Congress MP Mahua Moitra, asked the court to set a date sooner. However, the bench said that April was the earliest date that could be set.
Justice Khanna said, "It is also true that people have been getting access to those videos."
At first, Singh was asked why he should go to the high court. The senior counsel said that the Supreme Court had moved petitions that challenged the IT Rules, 2021, from different high courts to itself because the Centre had asked them to do so.
In response to another question from the bench, he said that the IT secretary's order from January 20, 2023, "directing Twitter India to block 50 tweets with links to YouTube videos of the BBC Documentary…" was based on the same rules that the Bombay High Court put on hold in an interim order on August 14, 2021.
Singh also asked for temporary orders, but the court said it can't do that until it hears the other side.
Singh said that one of the reliefs was that the records of its actions be given to the court. He also said that some college officials were taking action against students who watched it.
But the court said that was a different question and that it was mostly interested in the legal question.
Along with the petition by Ram and others, the bench also added a petition by lawyer M.L. Sharma.
Sharma asked that the order from January 20 be thrown out, saying that it was "illegal, dishonest, arbitrary, and against the constitution." He also wants the court to look at the documentary and take action against people "directly and indirectly" responsible for the 2002 Gujarat riots.
In their petition, Ram and others pointed out that Bhushan tweeted about the documentary on January 19 and Moitra tweeted about it on January 22. They also included links to the URLs where the documentary could be found. But Bhushan's tweet was blocked, and Moitra's link to the URL was taken down, after the secretary of the Information and Broadcasting Ministry gave the order on January 20.
It said that the directions were given by the secretary in his role as an authorised officer under Rule 13(2) of The IT Rules 2021. This is illegal at first glance because the directions "are in direct contravention of" an interim order from the Bombay High Court on August 14, 2021, in Agij Promotion of Nineteenonea Media Pvt. Ltd. & Ors. v. Union of India & Anr., "which directed stay of Rule 9 (1) & (3) of the IT Rules 2021,
The petitioners said that the government hasn't officially released any document, order, or other information to the public "that explains why it needed to use its emergency powers…rather than any other mechanism provided by the rules," and that the ministry "has chosen expediency over necessity and proportionality in their response to the documentary."
It said that "the contents of the BBC documentary and the tweets by Bhushan and Moitra are protected under Article 19(1)(a) of the Constitution of India" and that "the contents of the documentary series do not fall under any of the restrictions specified in Article 19(2) or imposed under Section 69A of the IT Act, 2000."
They said that in the past, the Supreme Court had "clearly stated that criticising the government, its policies, or even the decision of the Supreme Court of India does not mean violating India's sovereignty and integrity."
"All citizens, including the press, have the fundamental right to watch, form an informed opinion, criticise, report on, and legally spread the contents of the documentary," it said. "The right to freedom of speech and expression includes the right to receive and spread information." It also said that "censoring the freedom of speech and expression of the petitioners by the executive through opaque orders and proceedings is manifestly arbitrary as it frustrates the fundamental rights."