India
Rajya Sabha adjourned until March 13 due to "continuing" and "intentional" disruptions.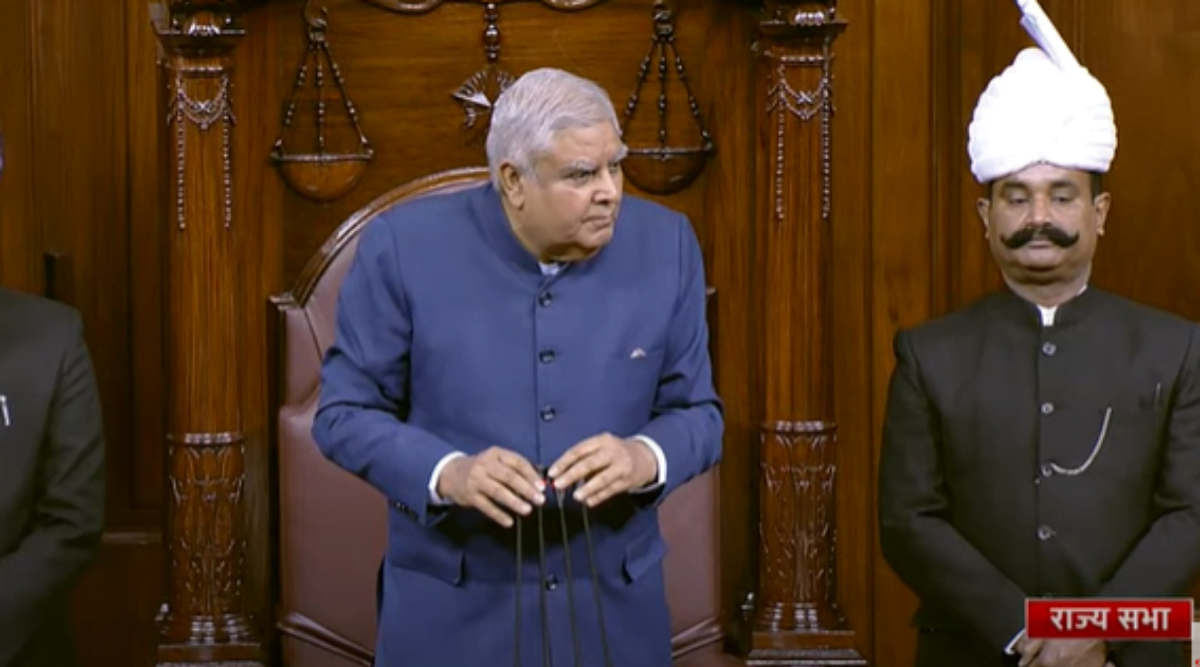 The final day of the first part of the Budget Session of the Rajya Sabha concluded early on Monday morning, with the Opposition continuing to seek the formation of a Joint Parliamentary Committee (JPC) to investigate the claims against tycoon Gautam Adani. It will begin again on March 13.
Chairman Jagdeep Dhankhar stated that "continuous" and "deliberate" disturbances forced him to adjourn the meeting. Dhankhar called for order as members of the opposition shouted and stood in the well. He stated, "Let us not disrespect this shrine to that extent."
Despite numerous attempts, neither the Zero Hour nor the Question Hour were functional. While the opposition yelled slogans demanding a JPC on Adani, the treasury benches interrupted the words of the opposition leader by yelling "Modi, Modi."
Dhankhar responded to Congress MPs who asked him to reconsider his decision to suspend Rajani Patil last week for recording a video in the House by stating that he had taken the "most lenient course" possible.
House Leader Piyush Goyal demanded an apology from the Opposition for interrupting Prime Minister Narendra Modi's response to the discussion on the President's Address.
The Budget session began on January 31 with the President's Address.