India
Every judge will have an own outlook… That lacks bias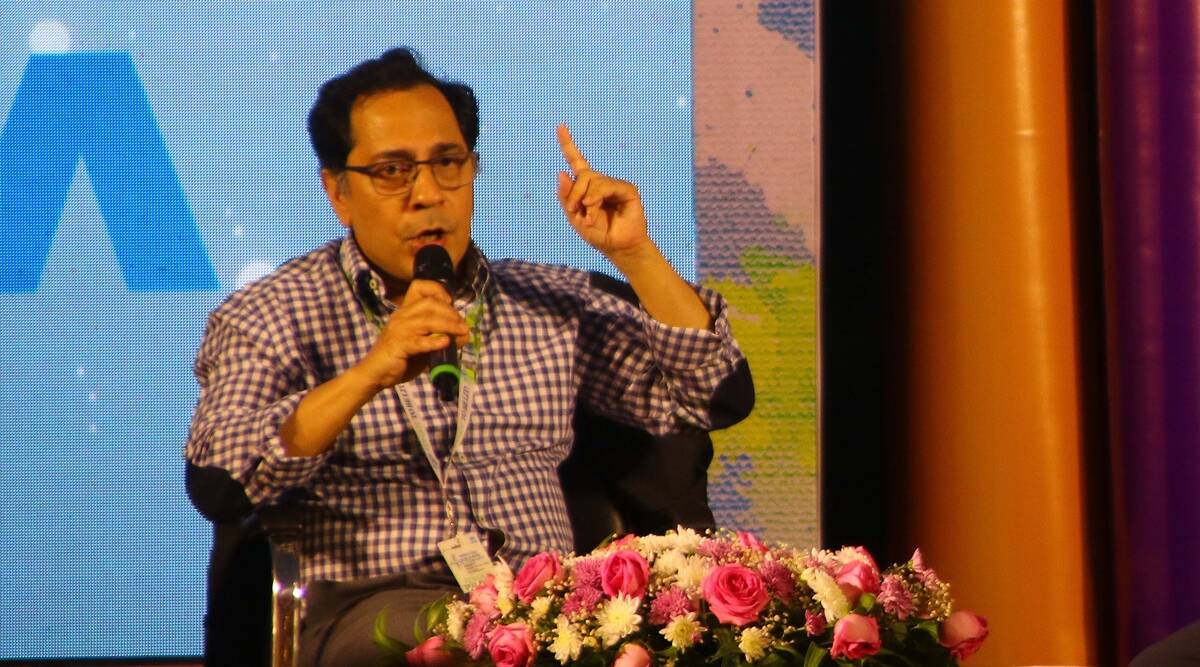 On Tuesday, days after the Supreme Court collegium made public the government's objection to some of the names it had recommended for appointment as High Court judges, including that of Saurabh Kirpal, the senior advocate addressed some of the reasons the government cited for sending back his name, including his sexual orientation.
When asked about the government's concern that he may "lack objectivity" due to his "passionate" involvement in causes such as "gay rights," Kirpal responded, "It is a fallacy to believe that a judge can be completely divorced from their upbringing, from their social milieu, from their conceptions, etc. It shapes their identities. And when they interpret any uncertain phrase in the Constitution, that word has a different meaning for a person from a wealthy upper-caste family than for a Dalit… for a woman… Obviously, your ideologies will influence your interpretation. But to suggest that someone is prejudiced because they adhere to a particular philosophy is a justification to stop appointing judges altogether, as every judge would have some sort of perspective based on their background."
Regarding the need for more diversity on the bench, he stated, "…today we have upper caste, heterosexuals, and men on the bench, all of whom are biassed in some way. That's not the audience in front of me, and that's not the country I live in, so shouldn't the bench reflect some aspect of society? I might reword 'bias' as 'alternative life experiences
Later, in an exclusive interview with The Deccan Era, Kirpal reaffirmed his viewpoint, stating that despite their alleged "biases," "judges are not wholly unrestrained by what the law says… They must adhere to the law. In the edges of ambiguity, their life experiences shape what they say, not as a deliberate act but as a result of subliminal upbringing. This is not an issue of bias…"
Kirpal, noting that judges handle a wide range of cases, stated that "even if a judge is biassed about one item… supposedly," the judge is "very unlikely to handle a case with a bias, and if it does occur, there is a well-established idea of recusal… If you are unable to hear a case due to bias, that case should not be heard."
Regarding the collegium system, he stated, "It's not a flawless system, but given the political and legal conventions that led to the verdict being rendered in 1993 [Second Judges case that led to the founding of the collegium system], it's the best we can do." Perhaps they still exist, which is why you need to make adjustments.