India
The President will address a joint session of both chambers of Parliament at the existing building: Om Birla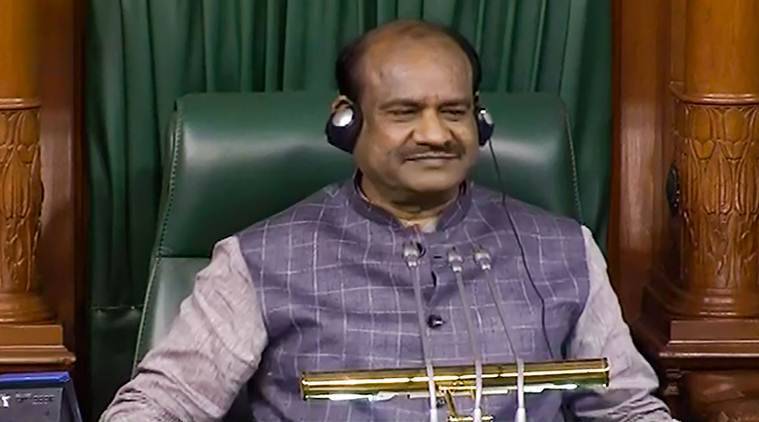 Thursday, Lok Sabha Speaker Om Birla stated that the President would address the joint session of both houses of Parliament in the existing edifice, putting to rest rumours that it would take place in the new structure.
Birla tweeted that the New Parliament Structure is still under construction despite claims that President Droupadi Murmu can address a combined session of both chambers in the building.
He tweeted, "During Budget Session, the Honourable President will address Members of both Houses at the existing Parliament House Building."
The first portion of the Budget Session of Congress will last from January 31 to February 13. The legislative session will resume on March 13 and last through April 6.
Friday, actual images of the future parliament building were taken from the website dedicated to the entire Central Vista reconstruction project, claiming security concerns.
The new Parliament building is part of the revitalization of the nation's power corridor, Central Vista.
Revamping the 3KM Rajpath from the Rashtrapati Bhavan to the India Gate, constructing a common central secretariat, a new office and residence for the prime minister, and a new vice-president enclave are all components of the project being carried out by the CPWD, which is part of the Union Housing and Urban Affairs Ministry.
In December of 2020, Prime Minister Narendra Modi set the cornerstone for the new Parliament building, which would be equipped with contemporary amenities.
Tata Projects Ltd is developing the new Parliament building, which will have a great hall for displaying India's democratic history, a lounge for members of Parliament, a library, various committee rooms, dining places, and enough parking.
The intended deadline for project completion was November of last year.