India
PACS will offer Common Service Centers' services; the Cooperation Ministry will sign an MoU.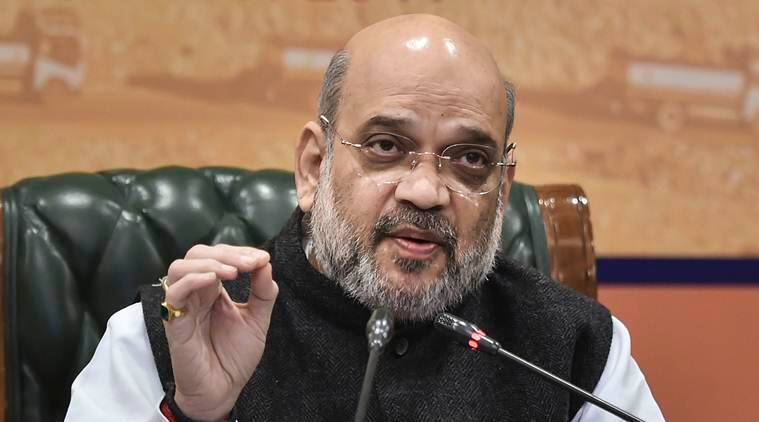 Soon, the Primary Agricultural Credit Societies (PACS) will offer the same kinds of services as the Common Service Centres (CSC).
The Ministry of Cooperation, the Ministry of Electronics and Information Technology, NABARD, and CSC e-Governance Services India Limited all signed an MoU to this effect. Amit Shah, the Union Minister of Home and Cooperation, and Ashwini Vaishnaw, the Union Minister of Electronics and Information Technology, were there when the MoU was signed. At the event were BL Verma, who is the Minister of State for Cooperation, Gyanesh Kumar, who is the Secretary of the Ministry of Cooperation, and other officials.
Shah said at this time that PACS are the heart of cooperatives and that making them offer about 20 different services will make more jobs available in rural areas.
Shah said that the agreement is a "win-win" for everyone because it shows the role and benefits of PACS in rural and agricultural development.
Shah said that this will not only help Prime Minister Narendra Modi's dream of "Sahkar Se Samridhi" and making cooperatives the backbone of rural development, but it will also help strengthen both cooperatives and farmers.
Shah also said that this will make it easy to spread the idea of Common Service Centers (CSC) to the smallest unit in the country.
Shah noticed that about half of the people in the country are connected with cooperatives in some way.
He said that making PACS work was the biggest problem facing the cooperative sector. Today, the cooperative sector has made a new start by giving PACS many new ways to work.
The PACS will now be able to do 20 different things, such as delivering water, storing it, and working with Bank Mitra. He said that the first and most important task is to use PACS to get the services offered by Common Service Centres to people in rural areas.
In a statement, the Cooperative Ministry said, "The Union Home Minister and Minister of Cooperation said that according to the agreement signed today, PACS will now be able to work as Common Service Centres. In addition, more than 300 services will be made available to the rural population, including the 13 crore farmer members of PACS." It will make PACS do more business and help them become self-sufficient economic units.
Shah said in the statement that this project will allow PACS to offer all the services listed on the Digital Seva Portal of the CSC scheme to citizens. These services include banking, insurance, Aadhaar enrollment/update, legal services, agri-inputs like farm equipment, PAN card, IRCTC, Rail, Bus, and Air ticket related services, etc. He said that the national software that is being made as part of the ongoing Centrally-Sponsored Scheme of PACS computerization will also be used to make PACS work as CSCs, which will be a big step forward.