India
Supreme Court lets a 20-year-old woman give up her child for adoption.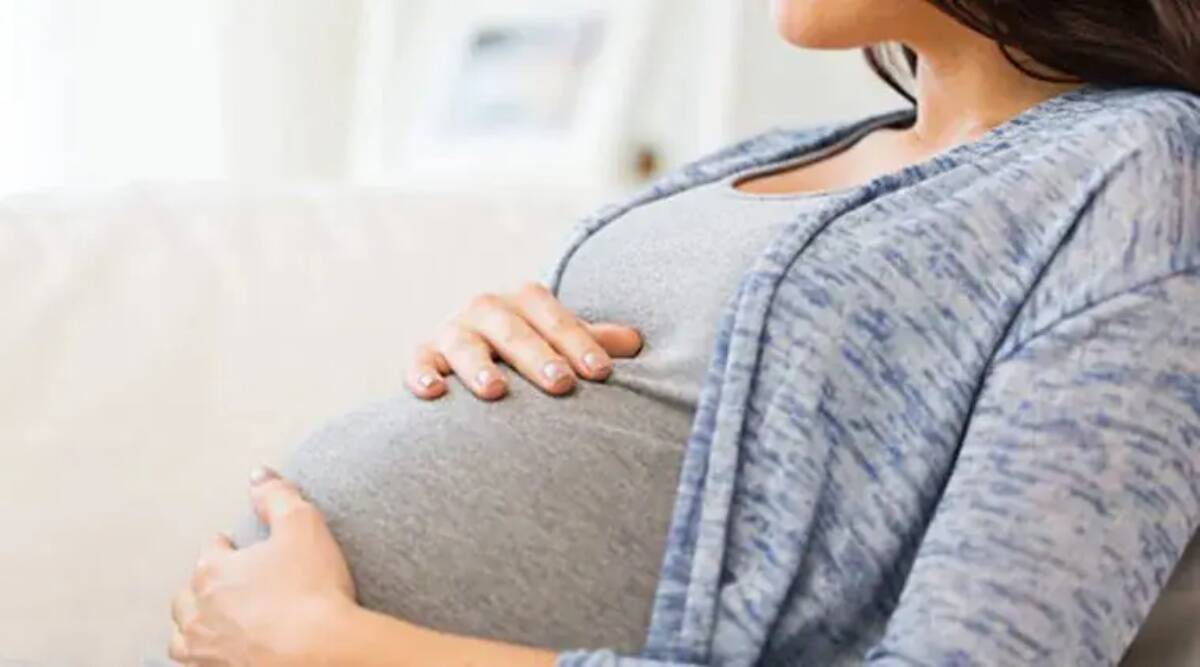 Thursday, the Supreme Court used its power under Article 142 of the Constitution to allow a 20-year-old woman to give up her 29-week-old foetus for adoption. The woman had asked the court for permission to have an abortion.
A bench led by Chief Justice of India D. Y. Chandrachud gave the order after Additional Solicitor General Aishwarya Bhati, who had talked to the woman, told the court that she did not want to keep the child after it was born.
"Permission is given for the child to be adopted by prospective parents whose information is on the CARA (Child Adoption Resource Authority) registration form. CARA is part of the Union WCD Ministry. The bench, which also included Justices P S Narasimha and J B Pardiwala, said that CARA must do everything it needs to do to make this order work.
The court said, "We are taking the current steps because they are in line with our authority under Article 142 and because of the unusual situation that has come up before the court."
A team of doctors at AIIMS who looked at the 20-year-old at the court's request said that she was very far along in her pregnancy and that it was likely that the baby would be alive when it was taken out.
On Thursday, Bhati and Dr. Amit Mitra, who was representing the woman, told the court that the petitioner wanted to have her baby. They said that because it was late in the pregnancy, it was thought that giving the baby up for adoption after birth would be best for both the mother and the baby.
Bhati also said that she had talked to the woman's sister to find out if she would be willing to adopt the child. "But the sister said she couldn't…for many different reasons," Bhati said.
Solicitor General Tushar Mehta and Bhati told the bench that steps had been taken to make it easier for prospective parents who are registered with CARA to adopt a child after it is born, and that two of these parents were willing to adopt the child.
Taking this into account, the bench said that the birth will "take place at AIIMS" and asked the AIIMS director to "ensure that all necessary facilities are made available without payment of fees, charges, or expenses of any kind…"
The bench also told the people in charge of the hospital to make sure that the petitioner's privacy is respected and that no one finds out who she is while she is in the hospital.