India
IndiGo purchases 500 aircraft from Airbus, the greatest order in the history of aviation.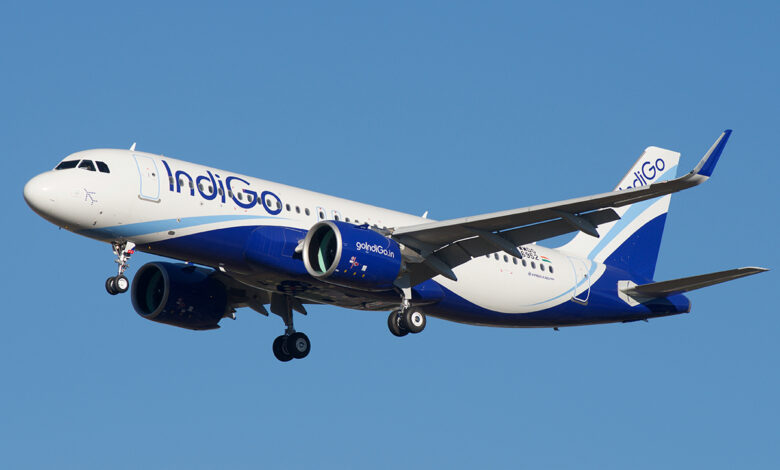 IndiGo, the largest airline in India, has announced that it will purchase 500 A320 aircraft from Airbus, the largest order in the annals of commercial aviation.
This new order will give IndiGo and Airbus a strategic partnership of unprecedented depth and breadth. IndiGo has ordered a colossal total of 1,330 aircraft with Airbus since its inception in 2006, the company said in a statement.
The airline stated that the fuel-efficient A320NEO Family aircraft would enable it to maintain its strong focus' on reducing operating costs and delivering fuel efficiency with high-reliability standards.
"It would be difficult to overstate the significance of IndiGo's new commitment to 500 Airbus A320 Family aircraft. IndiGo's mission is to continue to boost economic development, social cohesion, and mobility in India, and its order book of nearly 1,000 aircraft will allow it to do so well into the next decade, according to IndiGo's CEO, Pieter Elbers.
"This order reinforces IndiGo's confidence in India's growth, the A320 Family, and our strategic partnership with Airbus," he added.
"IndiGo operates over 300 aircraft and has reservations for 480 aircraft that will be delivered by the end of this decade. With this additional firm order of 500 aircraft for delivery between 2030 and 2035, IndiGo's order book will contain nearly 1,000 aircraft for delivery well into the following decade. This IndiGo order book includes a combination of A320NEO, A321NEO, and A321XLR aircraft, according to an IndiGo statement.
Related Posts