Tech News
Technology
A spokesperson for Meta denies that CEO Zuckerberg will step down next year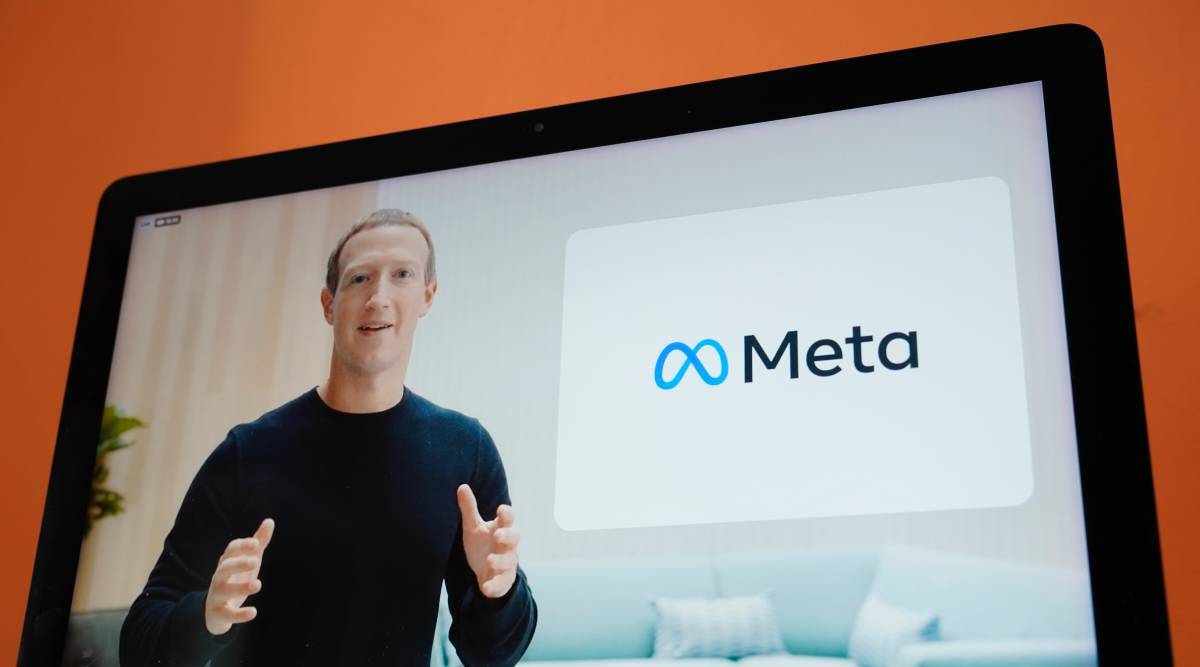 Andy Stone, a spokesperson for Meta Platforms Inc, stated on Tuesday that a report regarding the resignation of CEO Mark Zuckerberg next year was untrue. According to an unnamed insider source on the news website The Leak, Zuckerberg will resign in 2023. Shortly after the report was released, the company's shares rose by 1%.
In addition to a sharp decline in advertising revenue, Meta has had a tough year. Additionally, Meta announced layoffs earlier this month, affecting 11,000 employees, or roughly 11 percent of the company's workforce. An open letter by Zuckerberg following the announcement took responsibility for the job cuts.
Previously, he had attributed the failure to post-Covid to the rapid acceleration of the economy. "Many people expected this to be a permanent escalation that would continue even after the pandemic was over. To increase our investment significantly, I also decided to do so. It did not work out as I had anticipated," he had written.
In addition, reports have indicated that Zuckerberg's pet project, the Metaverse, is still draining the company's resources. According to reports, the company's Reality Labs unit, which is responsible for the Metaverse project and its associated hardware, has lost $9.4 billion in 2022 alone. As a result of lower-than-expected sales of its Quest 2 headset, revenue in the unit had also dropped by 50%. Despite Meta's shareholders' dissatisfaction, Zuckerberg has vowed to continue investing in the Metaverse, even if they do not like what they see.
During Meta's third-quarter investor call, the Chief Financial Officer stated that the company anticipates a significant increase in Reality Labs operating losses in 2023.
Beyond 2023, we expect to accelerate Reality Labs' investments to achieve our goal of increasing operating income over the long term.
With inputs from Reuters