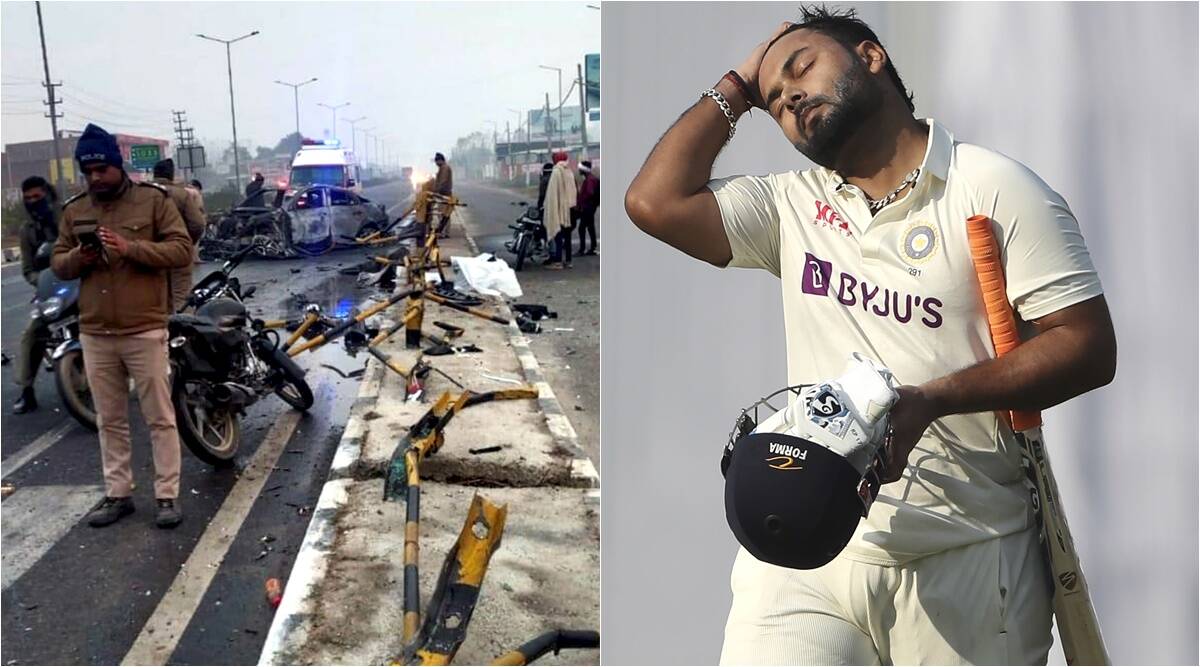 Following an improvement in his condition, cricketer Rishabh Pant was moved from the intensive care unit to the private ward of the Max Hospital in this city.
On Sunday evening, as his condition improved but his leg pain persisted, he was transferred to the private ward, according to reports.
No MRI has yet been scheduled, they added.
After suffering multiple injuries in a car collision early on Friday morning on the Delhi-Dehradun highway near Roorkee, Pant was taken to the hospital's urgent care unit (ICU) for treatment.
When he visited Pant in the hospital on Sunday, Uttarakhand Chief Minister Pushkar Singh Dhami quoted the batsman as saying that he had lost control of his vehicle while attempting to dodge a pothole and something dark on the road.
Shyam Sharma, the director of the Delhi and District Cricket Association (DDCA), who met the cricketer on Saturday, had informed the media that Pant was attempting to navigate a pothole when the tragedy occurred.
Around 5.30 am on Friday, Pant's high-end vehicle crashed into a road divider, slid to the other side of the highway, and caught fire.
Pant managed to escape miraculously, but not without suffering from wounds to his forehead, knee, and back.