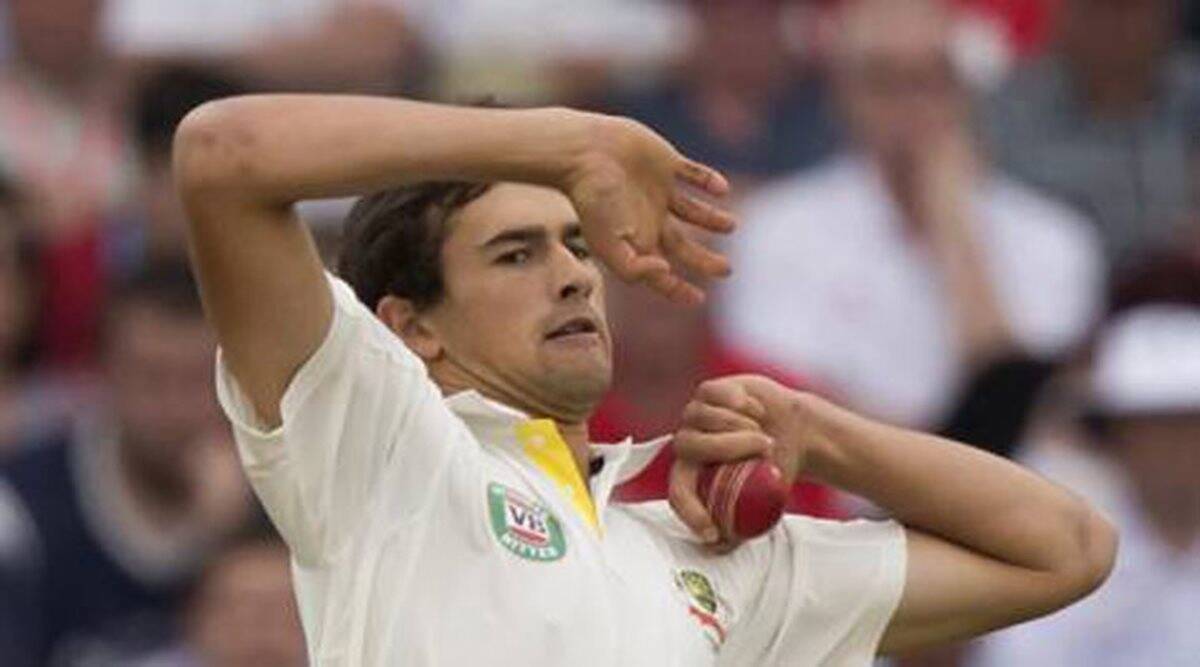 Ashton Agar, an all-rounder for Australia, is looking forward to bowling on spin-friendly subcontinent wickets in February's four Test series against India.
Australia is scheduled to play four Tests and three ODIs during their February-March trip to India.
Agar, who was added to Australia's team for the third Test against South Africa due to Cameron Green's injury, has stated that he has always wished to play red-ball cricket in India.
Sydney Morning Herald cited him as adding, "It is on my mind."
"I enjoy watching the Test matches in India, and I've always wanted to play Test cricket there.
"It's the most thrilling cricket to watch on television recently because the wickets have been unpredictable. They have been rotating laterally, and I expect they will continue to do so over there. I would want to go on this trip, but we'll have to see what happens." Agar, who last played a Test in 2017, has taken nine wickets in four Tests. He has a cumulative average of 41.84 from 63 first-class matches. He has scored a total of 2271 runs, including three centuries.
The 29-year-old, who struck 98 at No. 11 in his Test debut against England in 2013, stated that he would love to play at No. 7 if given the opportunity.
Agar stated, "I feel like if I do come in I'll be batting around the No. 7 mark, which is pretty fantastic. That responsibility is very nice, it's something I've been doing for Western Australia, and I believe it makes you play better."
"As a professional athlete, you feel obligated to step up and carry out your duties for the team. If that opportunity presented itself, I would simply give it my all.
"There is always enough time to bat in four-day cricket, particularly at No. 7; there is always enough time." Every batter's only desire is to have enough time to score 100 runs; this is their ultimate goal. Once before, I came close, so it would be good to accomplish that."