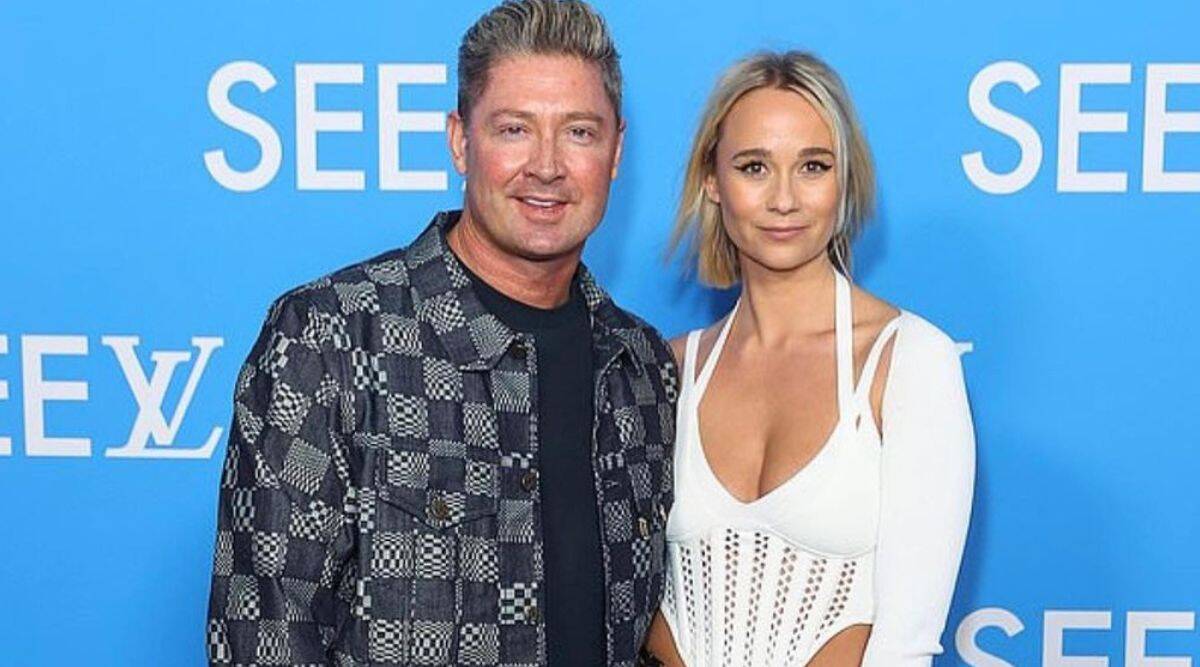 Following his public incident with Jade Yabborugh in Queensland, former Australian captain Michael Clarke is set to lose his lucrative post as a commentator for the Border Gavaskar Trophy.
On January 10, a bystander filmed the explosion in front of a restaurant in Noosa.
In the video, Yarborugh is heard accusing Clarke of cheating on him with his ex-girlfriend, the celebrity fashion designer Pip Edwards.
Michael Clarke and Karl Stefanovic have squared off in a wild fracas in a public park, in which Clarke was slapped across the face by his girlfriend and accused of cheating.

Michael Clarke Video#YouFuckedHerOnDecember17 pic.twitter.com/pbiLUpLnnc

— SuperCoach IQ (@SuperCoachIQ) January 18, 2023
During the yelling match, the 41-year-old can be heard repeatedly disputing the claim, and his partner can be seen smacking him across the face at one point.
During the argument, Karl Stefanovic and his partner, Jasmine Yarbrough, Jade's sister, were also there.
Clarke's planned February trip to India was mentioned by Yarbrough during their shouting session, as she implied that Clarke had asked his ex-girlfriend Pip Edwards to accompany him.
"You wish to accompany her to India?" In the footage, Yarbrough can be heard shouting.
"You are the love of my life, Pip; please accompany me to India."
Clarke told The Daily Telegraph on Wednesday night, "I accept full responsibility for this altercation and am devastated by my conduct."
The clip depicts a shirtless Clarke limping in a park while Yarbrough yells at him and then slaps him across the face while attempting to calm the situation.
"You made love to her on December 17… She yells, "You f**ked her; you're a f**king dog!"
Clarke answers, "Baby, you are incorrect. You are incorrect."
According to the Daily Telegraph, the BCCI is reconsidering its decision to include the 41-year-old cricket legend on its commentary team for the highly anticipated February 9 visit.
Clarke is now dealing with the financial repercussions of the public battle, with The Sydney Morning Herald and The Age claiming that a potential sponsorship contract with a skincare brand was withdrawn within hours of the video's release.
Thursday afternoon, Queensland Police published a statement regarding the event.
"Queensland Police are investigating an incident involving a 30-year-old lady and a 41-year-old man captured on video earlier this month at Lions Park on Gympie Terrace in Noosaville," police said Thursday evening.
Due to the ongoing investigation, the Queensland Police Service is unable to comment further on the incident that occurred on January 10, 2023.