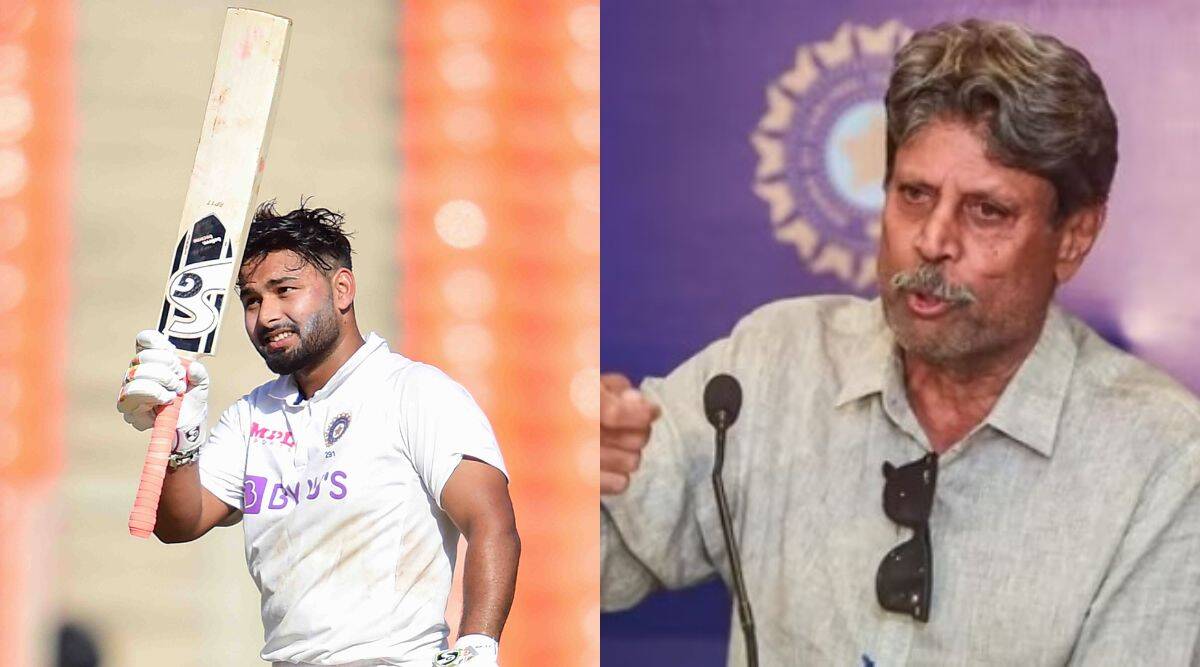 In the wake of Rishabh Pant's car accident, former India World Cup-winning captain Kapil Dev stated that players should hire drivers rather than operate vehicles on their own.
On ABP News, he stated, "We ought to avoid doing things that result in such mishaps." "Specially for these exceptional athletes. I recall having an accident while riding a motorcycle during my early playing days, after which my brother forbade me to ride a motorcycle.
The 63-year-old continued, "Players should remain vigilant. They do not require their own transportation. They are able to afford drivers. I am aware that many individuals have a passion for driving, but you must take care of oneself when you have so many duties."
Pant's attempt to surprise his mother before the new year was derailed after his car hit with a road divider in the early hours of Friday on the Delhi-Dehradun route.
The batsman was brought to the emergency ward of Saksham Hospital near Roorkee, where it was discovered that while the 25-year-old did not have a fracture, a ligament rupture on his knee required additional examination.
Pant was not included in the next white-ball series beginning on January 3 against Sri Lanka. Before February's Border Gavaskar Trophy, he was scheduled to join the National Cricket Academy (NCA) in Bengaluru for a strength and conditioning programme.