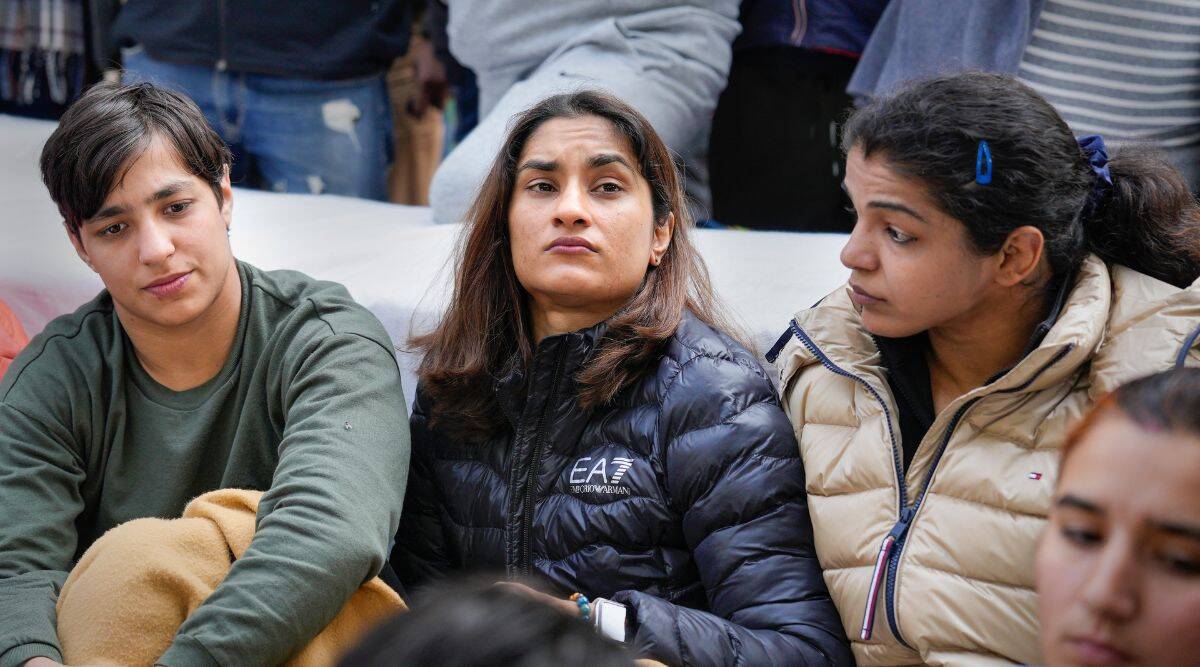 A day after Vinesh Phogat and Sakshi Malik accused Wrestling Federation of India (WFI) President Brij Bhushan Sharan Singh of sexual harassment, Bajrang Punia stated at the Jantar Mantar wrestlers' protest, "Yesterday, Brijbhushan said even if one girl came forward saying she was sexually harassed I will hang myself. Yesterday, there were two such girls now there are five to six ready who have proof."
The Tokyo Olympics bronze medalist added, "Yesterday, they (Brij Bhushan) said only 3 per cent were with us but now you can see the whole group of wrestlers are here."
Present with hundreds of other wrestlers at the Jantar Mantar in Delhi on Thursday, three time Commonwealth Games gold medalist, Vinesh Phogat conceded, "Today I got calls from wrestlers from Kerala who said they have also faced harrasment."
She further added, "If wrestlers who represent the country have to face such harrassment then you can imagine how unsafe women are in India," Vinesh stated. "If there is no solution and world medalists and Olympians are not being believed then it is sad. The allegations we have made is true. If we are forced we are even ready to file an FIR against the WFI chief. The WFI president has finished off wrestling in UP because of his ways and the sexual harassment."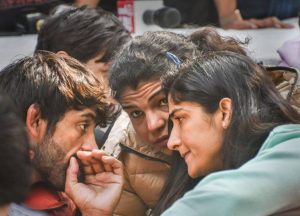 Vinesh, who won the gold at the last three Commonwealth Games in Glasgow, Gold Coast and Birmingham, also added that it'd be 'unfortunate' if the girls involved in sexual harassment incidents have to come forward.
"Don't force us to come out with names, but there are girls who are ready to talk. It will be unfortunate for the sport of wrestling if girls have to come out and give their names and speak about sexual harassment," she said.
Responding to the accusations made on Wednesday, WFI President Brij Bhushan Sharan Singh denied the same and told the reporters, "Is anyone saying that the WFI has sexually harassed a wrestler? Only Vinesh has said it. Has anyone come forward and said that they personally had been sexually harassed? Even if one wrestler comes forward and says that she has been sexually harassed, that day, I can be hanged."
On Thursday, Vinesh said, "I heard the president with resign in a few days, but I am telling you we will make him resign."
Also joining the protest were Chhatrasal trainee and Tokyo Olympics silver medalist wrestler Ravi Dahiya, 2014 Commonwealth Games gold medalist and BJP leader Babita Phogat and father and coach of the Phogat sisters, Mahavir Singh Phogat.