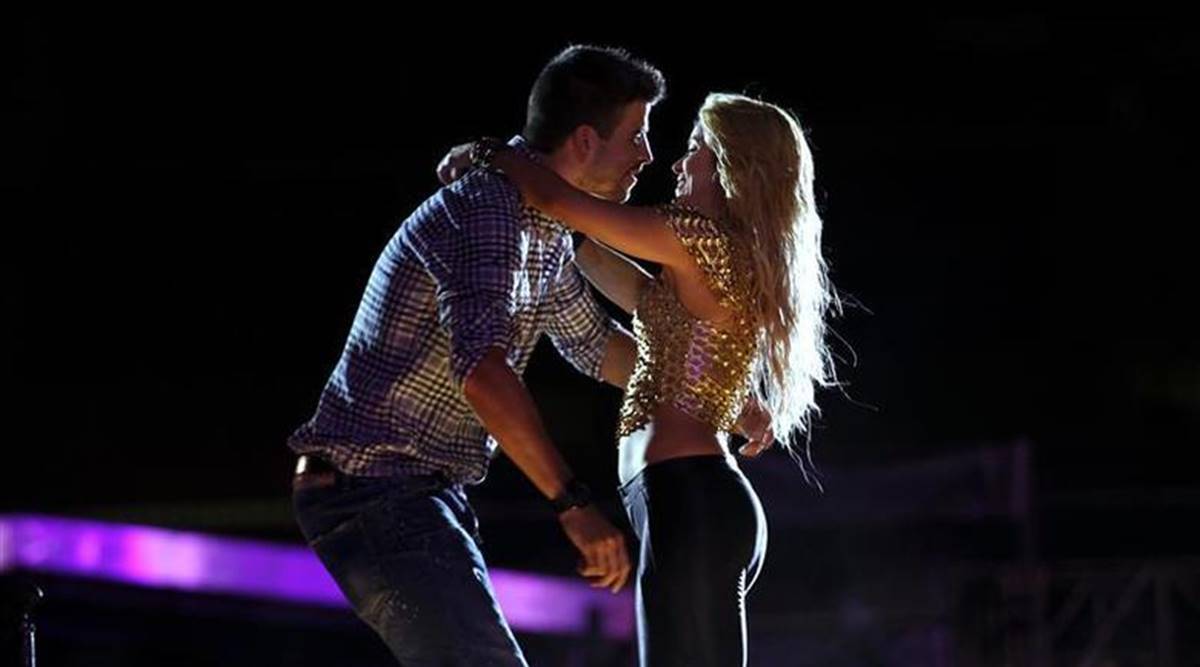 Shakira apparently discovered that Gerard Pique was cheating on her when she saw that her favorite jam was disappearing from the refrigerator.
According to a story by ShowNews Today, the 45-year-old singer got suspicious after she returned home from a trip and discovered that her favorite fruit jam had been consumed, despite knowing that Pique and their children all disliked the jam.
In the music video for her and Rauw Alejandro's single "Te Felicito," Shakira may be seen opening a refrigerator to find Alejandro's severed head on a platter.
In her most recent song, which features an electronic beat, Shakira reminds listeners of her identity and discusses her split.
"Una loba como yo no está pa' tipos como tu" is a reference to her 2009 smash track "She Wolf."
She sings in Spanish, "I won't get back with you, not if you cry, not even if you beg me."
Shakira was asked in an interview via ShowNews Today what she was looking for in the refrigerator.
She reportedly responded to the question with, "To find the truth!" "It is when I open the refrigerator and discover the head of Alejandro Rauw."
However, social media users have questioned the veracity of the news concerning Shakira's song.
"So you're saying that Shakira… With all the media, security cameras, and home staff she surely has, how did she not realize her spouse was unfaithful until someone ate her strawberry jam? "Entertaining story, but PLSSSS," tweeted one user.