Tech News
Technology
Did you accidentally archive your WhatsApp conversation? Here are the steps to unarchive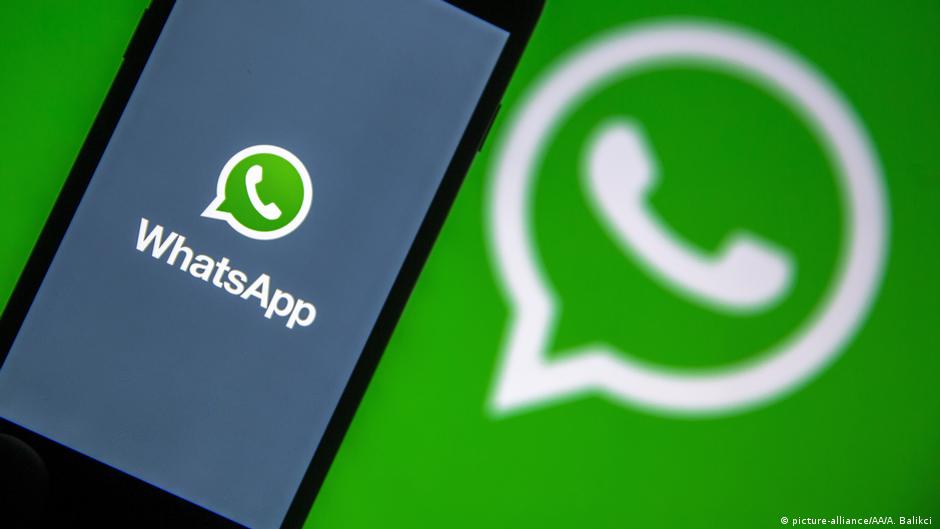 Many messaging platforms are available, but WhatsApp is one of the most popular. The internet is used by billions of people worldwide for personal and professional purposes. It is not uncommon for us to accidentally archive a group or individual chat only to discover that it has been removed from the list of conversations.
How does WhatsApp archive work?
Despite the app's 'Mute Notifications' option, which enables users to no longer receive alerts from someone or a group, the 'Archive' option hides the conversation from the main chat window without deleting it.
However, you can view them by scrolling to the top of the 'Chats' tab and clicking on the 'Archived' section. A chat that has been archived by default will remain, regardless of whether you receive a new message from that individual or group.
It is possible to change this behaviour by visiting the settings menu, selecting 'Chat', and switching the 'Keep chats archived' option. Once a new message is received, the chat is automatically unarchived.
Here is how you can archive and unarchive chats
The archive feature may be useful if you wish to hide a particular chat or do not wish group messages to appear under the chats tab. There is, however, a difference between how to archive and unarchive chats on Android and iOS.
Press the conversation you wish to hide on an Android device and tap the box-like icon with a downward arrow next to the sound icon. As a result, the discussion will be moved to the archived section.
You can unarchive the chat by heading to the archived section at the top of the conversation list, long-pressing the chat you wish to unarchive and then clicking the box icon with the upward arrow.
Tap the box icon with a downward arrow on the chat or group on iOS to archive the conversation. Unarchiving a chat involves going to the archive section and swiping left on the chat. Your chat will again appear in the WhatsApp chats tab when you tap on the box icon with an upward arrow.
It is also possible to search for the conversation you wish to archive or unarchive, then long press it, and WhatsApp will allow you to choose whether to archive or unarchive the chat.
If you want to archive all chats, you can go into the app settings, select 'Chats', and then select 'Chat History. You will then see the option to archive all chats.