India
ED to court: Saket Gokhale of TMC exploited crowd funding for winning-dining and stock trading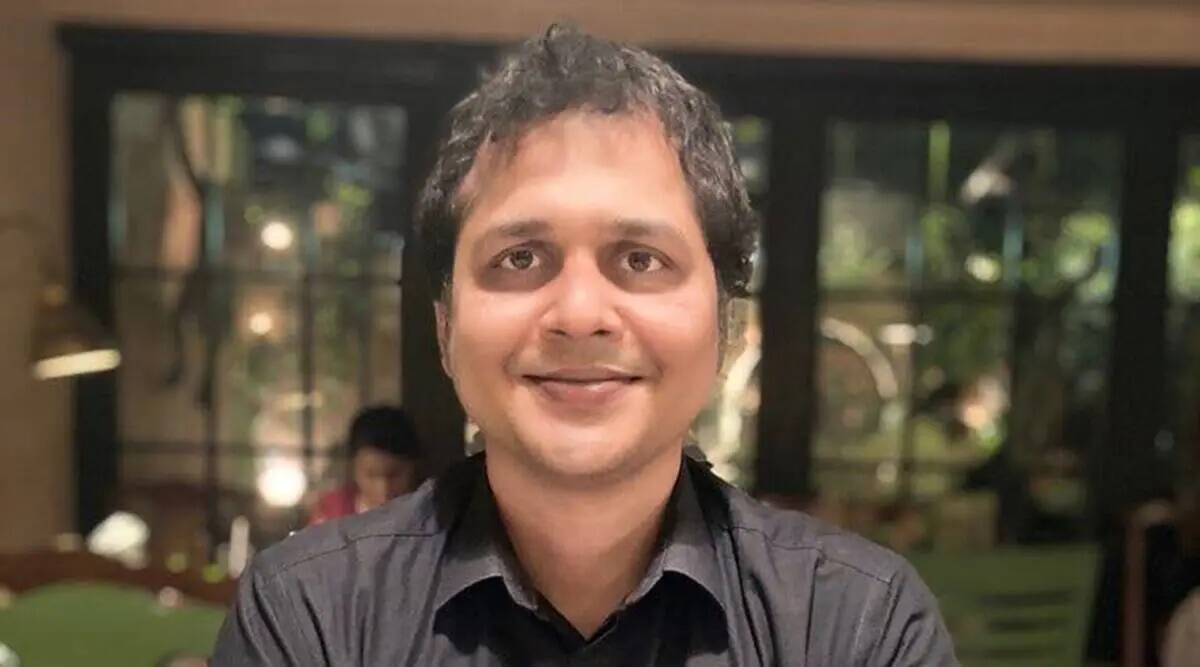 Wednesday, the Enforcement Directorate (ED) told a special court in Ahmedabad that Trinamool Congress leader and RTI activist Saket Gokhale used a significant portion of the more than Rs 1 crore he raised through crowdfunding for "wining and dining," intra-day trading on the stock market, and family treatment.
The ED also asserts that Gokhale disclosed receiving Rs 23,500,000 from Congress.
According to the agency, Gokhale stated that Shankar Swai transferred the funds into his account on behalf of the Congress for "social media activities and another consultancy." However, the ED stated that the funds were placed into Gokhale's account in November 2021, despite the fact that he joined TMC in August of that year.
Gokhale's attorney, Tapan Jain, stated that he would only be able to respond after reviewing the ED records provided in court. Wednesday, the ED was granted custody of activist Gokhale for six days in connection with a money laundering case it is investigating against him.
According to ED's remand application, between 2019 and 2021, Gokhale ran three crowdfunding campaigns on our democracy. in to allegedly support his public interest activities: "FightWithRTI", "SaketVersusModi", and "JusticeForSuhasGokhale." According to ED, this generated over Rs 80 lakh, and he got a cash deposit of Rs 23.54 lakh into his account.
ED informed the court that Gokhale had filed 400 RTI requests at the cost of only Rs 4,000. ED stated that a portion of the monies obtained was also utilised to file a PIL against Prime Minister Narendra Modi.
According to the motion for remand, Gokhale used Rs 30 lakh of these monies to settle his credit card bills, which included considerable "purchases of alcoholic beverages…dining out and other personal costs."
According to the ED, a significant portion of the money, totalling close to Rs 2 crore, was also invested in intraday trading on the stock market. In his testimony to the ED, Gokhale reported a loss of Rs 30 lakh, the application stated.
According to ED, Gokhale sent funds to a drug treatment facility in Nashik, where his uncle purportedly underwent therapy. He also raised Rs 6 lakh for his father's health through the "JusticeForSuhas" campaign, but his father has told ED that he did not get any money from Saket, and ED has informed the court. The TMC leader stated in his response to the agency that he could not recall to who he paid the money.
According to ED, Gokhale has maintained his innocence and asserted that he made it clear that the funds from his crowdfunding campaigns will be used not only for his activities but also for his maintenance, as he lacked a source of income.
However, according to the ED, the platform manager of our democracy.in stated that Gokhale never suggested that these payments would be utilised for subsistence or personal costs.
While Gokhale maintained that his dining and drinking costs were not supported by crowdfunding funds, the ED contended in the remand note that the activist himself claimed he had no other source of income.
Upon the transfer of Rs 23.54 lakh in cash into Gokhale's bank account, the Enforcement Directorate (ED) asserted that Gokhale lacked documentary proof that the money was received from the Congress, as he claimed that his agreement to supply social media services to the party was "verbal."
According to the remand application, Gokhale also claimed to have spent money on freelancers to assist him with his work. However, the ED stated that he was unable to identify a single freelancer and that his bank accounts did not indicate any payments in this regard.
"Saket Gokhale raised the aforementioned monies from the public for social causes but used them for his own benefit. By doing so, he has violated the confidence of the donors… According to investigations, he appears to be the key player in acquiring and possessing criminal proceeds, as stated by the ED.