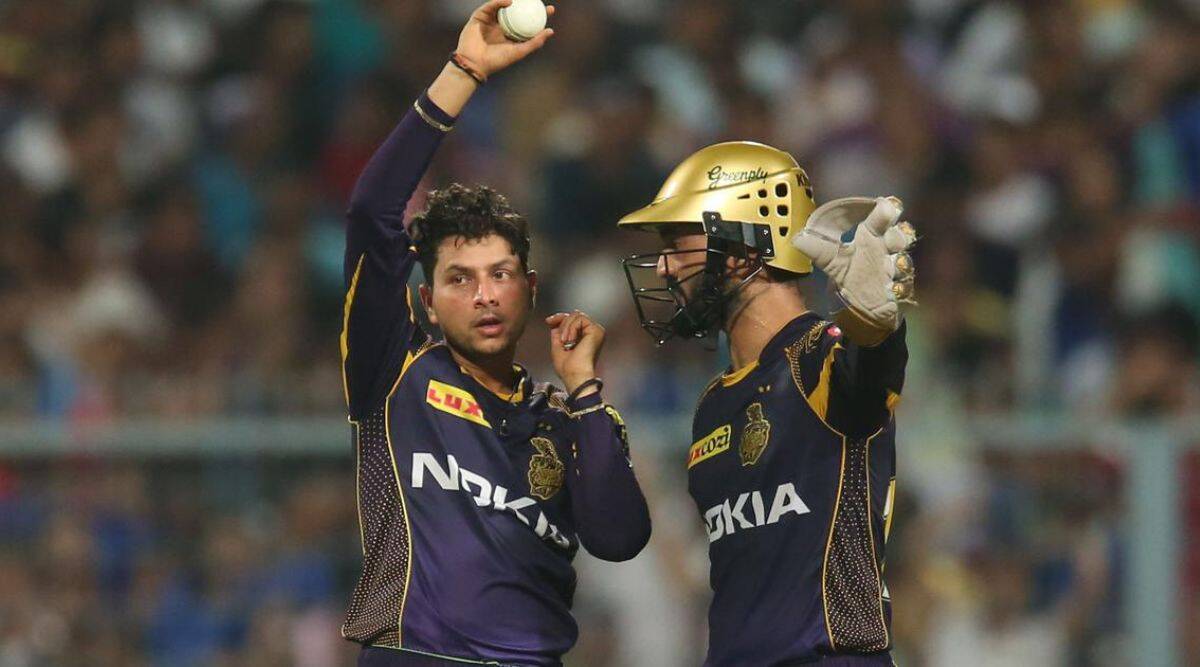 The childhood coach of Indian left-arm spinner Kuldeep Yadav has criticised former Kolkata Knight Riders skipper Dinesh Karthik for not providing Yadav more opportunity in the lineup during his tenure with the two-time IPL champions.
"When he was playing for Kolkata and Karthik was the captain, he was only given 1-2 overs per game." Now, he claims that Kuldeep is his favourite Indian bowler, according to Kuldeep's coach, Kapil Pandey.
He said, "Favorite tha toh usko khelaya kyu nahi? Usko khilaate? (If he was your preferred bowler, why didn't you play against him?) However, that is in the past, and I hope Kuldeep's future will be bright.
Amazing last couple of weeks with the boys. Super happy and proud of what we have achieved as a team. Looking forward for the next one. 🙌🏻🏆#TeamIndia 🇮🇳 pic.twitter.com/PYx2PNQZkP

— Kuldeep yadav (@imkuldeep18) December 25, 2022
Recently appearing in the first Test against Bangladesh, Kuldeep highlighted his comeback with eight wickets, including five in the opening innings. However, the chinaman spinner was benched for the second match of India's 2-0 series victory.
"Despite being the Man of the Match, I did not know how to console him when he was dropped in the second Test since I was in tears myself. "However, the manner in which he advised me to be patient and have confidence that things will work out demonstrates his maturation," Pandey said.
Pandey felt that head coach Rahul Dravid, captain Rohit Sharma, and previous captain Virat Kohli were instrumental in his successful IPL 2022 campaign and subsequent return to the Indian national team.
"When he was injured and at the NCA, Rohit Sharma supported him, and Dravid has naturally provided the same assistance. Therefore, the captain, coach, and older players such as Virat Kohli have a significant role in assisting him in making a comeback.