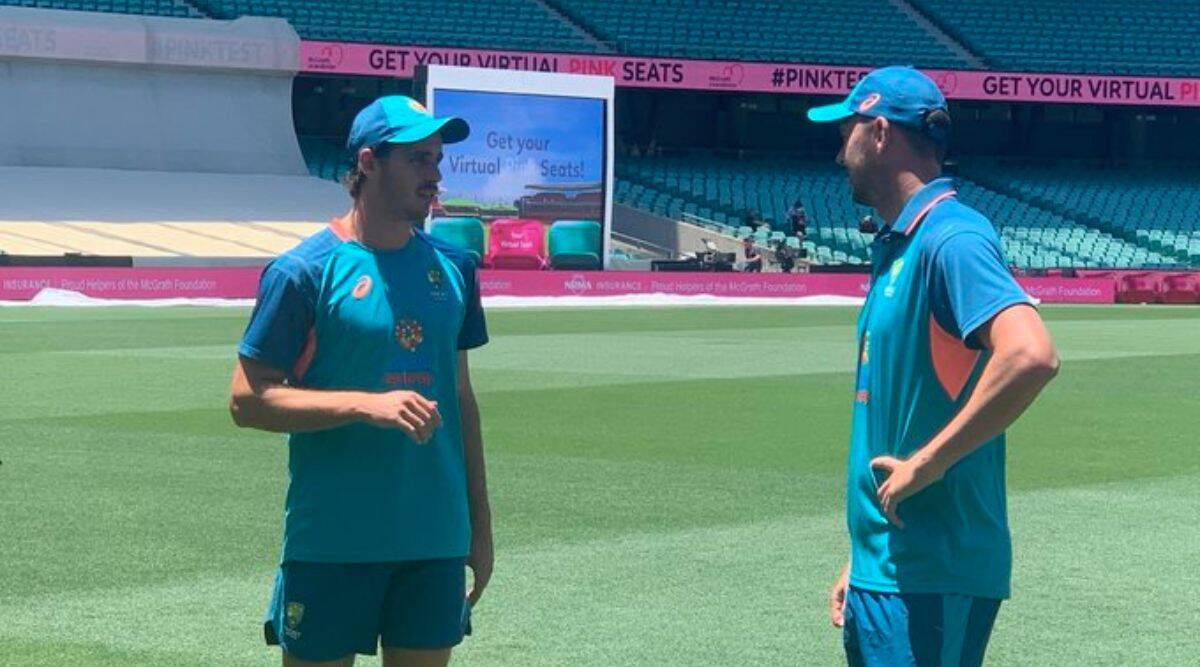 Josh Hazlewood, a well-known Australian pace bowler, is a confident young bowler. Given the additional pace and accuracy he can provide to the team, Lance Morris is getting closer to making his Test debut.
Morris is a member of Australia's team for the third test against South Africa, and the absence of Mitchell Starc and all-rounder Cameron Green, both of whom suffered severe finger injuries during the Boxing Day Test, has improved Morris' selection prospects.
Although the SCG track often favours spin, the likelihood of rain could sway the choice in favour of a tearaway bowler, and Hazlewood indicated Morris is a good fit for the position. Hazlewood expressed his admiration for Morris' pace upon his return to the team after missing three straight Tests due to a side strain.
Lance, who is sidelined, "clearly offers that extra pace that we definitely lack," according to Hazlewood, who abc.net.au quoted on Monday.
"Usually when you ask a youngster (bowler) to bowl that fast, they spray them around a little, but his precision is quite good for that sort of velocity. He's at the top of the list of individuals I'm not facing in the nets, and there are quite a few of them," continued Hazlewood.
Morris, 24, is one of the nation's fastest bowlers and goes by the moniker "Wild Thing," yet despite his quickness, he has never been selected for a Test team. Morris might be a comparable option for Starc in Sydney, but the battle for the few available spots makes it unlikely that he will be accepted.
"Everyone is at war with everyone right now. Having choices is advantageous. Each of us is slightly unique, according to Hazlewood.
When asked if he was certain that he would make the starting XI for the Sydney Test, Hazlewood, 31, said that coming back from an injury often leaves things a little hazy.
He remarked, "I suppose that's what happens when you miss out due to injury; you give other people an opportunity and they seize it." "I believe that is how I was given my first opportunity with Ryan Harris out and Peter Siddle hurt.
"When you have the chance, put the elder guys under strain. That seems to come and go as your career progresses, in my opinion. I would be quite upset if I didn't participate, he declared.