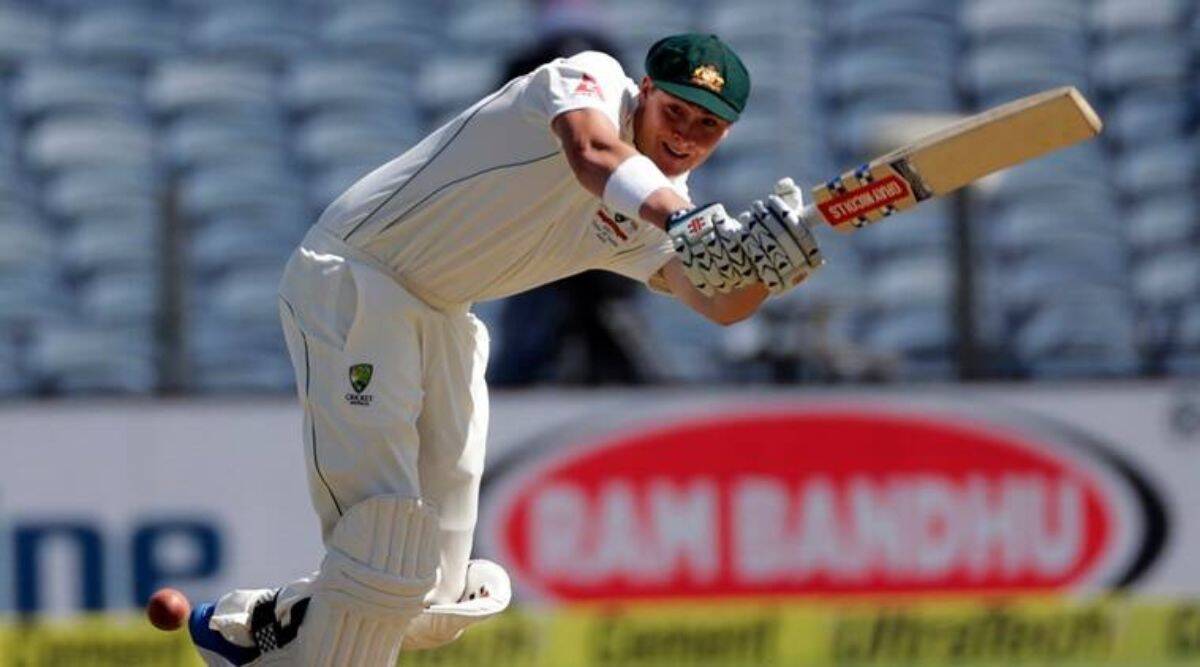 Test cricketer Matt Renshaw says he will work to make a "positive impression" if selected for the third Test against South Africa at Sydney starting on Wednesday. Renshaw is happy to be back in the Australian system after nearly five years.
Since the sandpaper incident in 2018, the 26-year-old left-hand hitter has not donned the Baggy Green. He has appeared in 11 Tests so far, with the best score of 184.
But because of the injuries to Mitchell Starc and all-rounder Cameron Green, two important players, he has been added to the team for the last Test against the Proteas.
Renshaw has reemerged into the conversation after excellent performances for Queensland in the Sheffield Shield and a century for the Prime Minister's XI against the West Indies in November.
According to Renshaw, who was interviewed by SEN on Monday, "I think just the Sydney Test for me, it's a good inclusion being involved in the penultimate Test of the summer before a couple of overseas tours."
Renshaw said he would want to focus on the current work and wasn't thinking about the four-test series against India that starts in early February.
"I've discovered through my experience playing cricket that you should never count your chickens. So I'll keep doing what I can once I'm in the group. even if I'm not playing, try to contribute as much as possible," stated Renshaw.
The batter noted that a few recent mechanical adjustments had given him confidence and that he had a good chance of clicking in Sydney.
"Yes, without a doubt. I tried to improve on a few areas that I felt were problematic during the season and made a few technical modifications after that hiatus (of five years), but I found it difficult to alter my technique in the middle of the game, he added.
"So I waited until the off-season, made a few changes, and tried to really cement that in.
Renshaw claimed that when he wasn't in Australia, his best benefit was sharpening his resolve.
"I think the biggest shift for me over the past couple of years has been my mindset, the way I approach my batting, and the way I approach playing cricket. As a person and a player, I believe I've advanced significantly, he remarked.
The batsman, who made his Test debut in 2016, has a bat average of 33.47 and a maximum individual score of 184 against Pakistan in Sydney in 2017.
It's a hard old thing, as most 20-year-olds in regular work and life are (to be in that national team environment). The aspect I maybe didn't fully appreciate at the time (in 2016–17) was being placed in front of the world, the media, and all that comes with representing Australia.