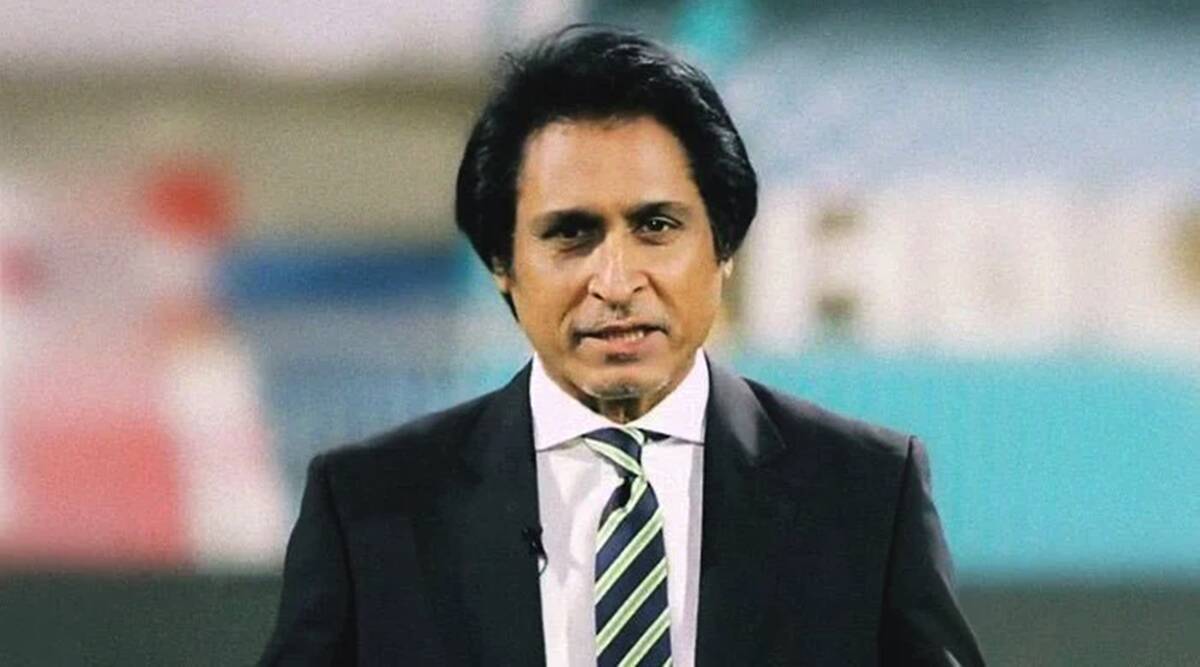 Since he was dismissed as PCB chief, Ramiz Raja has enthusiastically discussed his time. Wasim Akram and Waqar Younis would have been banned for being "tainted" by match-fixing charges following the Justice Qaiyyam report, regardless of the fact that he was not permitted to remove his belongings from the office. The most recent salvo concerns his decision to dismiss Misbah-ul-Haq and Waqar from their respective positions as head coach and bowling coach just days before the 2021 T20 world cup.
"They received full compensation for two years. They were accorded complete esteem. As chairman, I had the authority to remove them. Even at this moment, they are discussing replacing Saqlain Mushtaq with Mickey Arthur. I did not want the board to be stuck with the same coaching staff for three years," Ramiz told Samia TV.
"We had annual agreements. Misbah and Waqar would have left in January or February anyhow. We installed new management. It was not simple for me. I've played with Waqar and had lengthy conversations with him. The CEO spoke with Misbah. The fact that the alteration occurred a week or ten days before the T20 World Cup did not seem ideal. I believed that we could only go so far with them. "When I was providing feedback, I saw a modification was required," Ramiz explained.
Misbah had previously briefly addressed the problem. Misbah stated during the interview, "Ramiz bhai came up with his own concept, thus we chose to step aside with respect." No distinction existed between Ramiz Bhai and us. We were brought together by previous administration with a shared vision, and we worked together. Ramiz Bhai originated his own vision. We decided to resign since he didn't want to cooperate with us," he told A Sports.
Misbah was not bitter, at least publicly; in fact, he had high hopes for Ramiz's performance as PCB president as a cricketer. "I believe Ramiz bhai understands the issues facing players. Being a part of Pakistan cricket for so many years, he is familiar with its nuances. Who can do a better job at PCB's office than he? From pitches to the financial aspects of players, Ramiz Bhai is quite knowledgeable and able to advance the situation. In addition, he has been a commentator for many years, which aids him in establishing relationships with foreign nations.