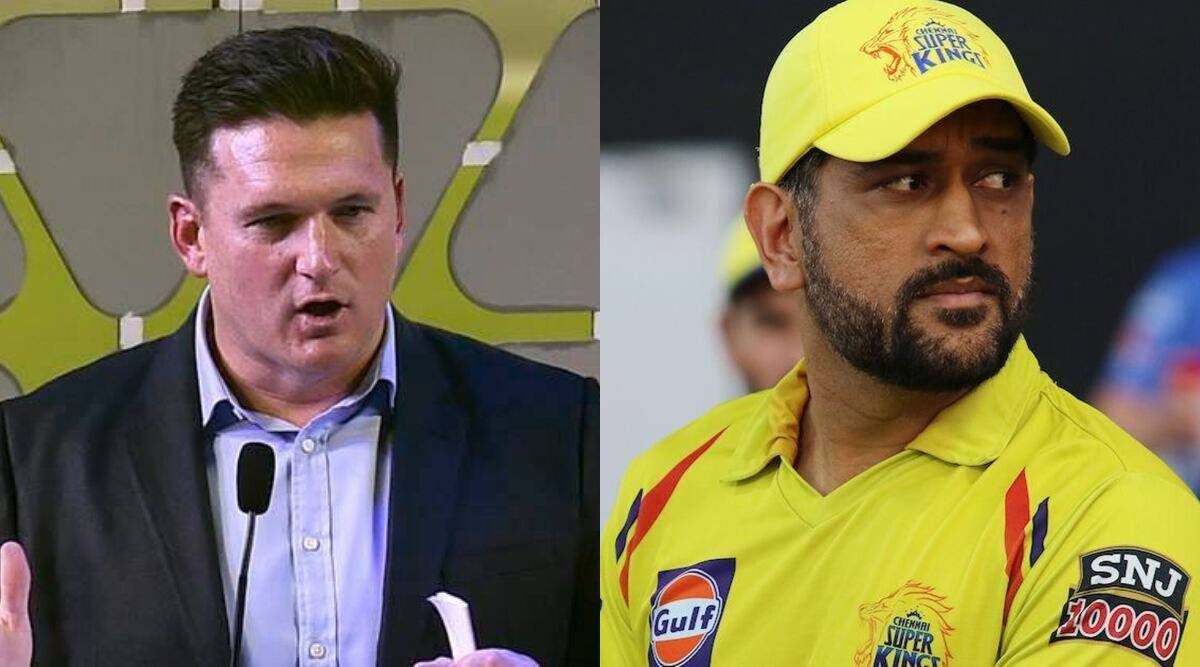 Cricket South Africa's SA20 Commissioner Graeme Smith stated that having Mahendra Singh Dhoni in the SA20 league on Friday would be great.
Smith stated at a private media event that "it would be incredible to have a player like him" (Dhoni). As previously said, however, we always work with and respect the BCCI. "That we have established such a pleasant working relationship with them and have been able to learn from them."
"That is to say; they have vast expertise with such events as the IPL and the World Cup." And it is a crucial connection to have for the SAT 20. "According to our analysis, we have one or two opportunities," Smith remarked.
Smith admitted that having a player such as Dhoni would boost the value of the SA20 league. "However, we wanted to create a young, lively, and extremely competitive cricket competition. And, of course, someone like an MS would offer tremendous value to our league."
"He has been able to perform and maintain performance for a very long period in this profession, and he would bring a level to the league of which we would be proud." "But if the possibility ever presented itself, I would definitely seek out Mahi," he continued.
Despite having retired from international cricket, MS Dhoni remains a member of the four-time IPL champion Chennai Super Kings. However, in order to play in international leagues, a player must sever all ties with the BCCI.