India
In 2022, electronic toll collection with FASTags increased by 46% in India.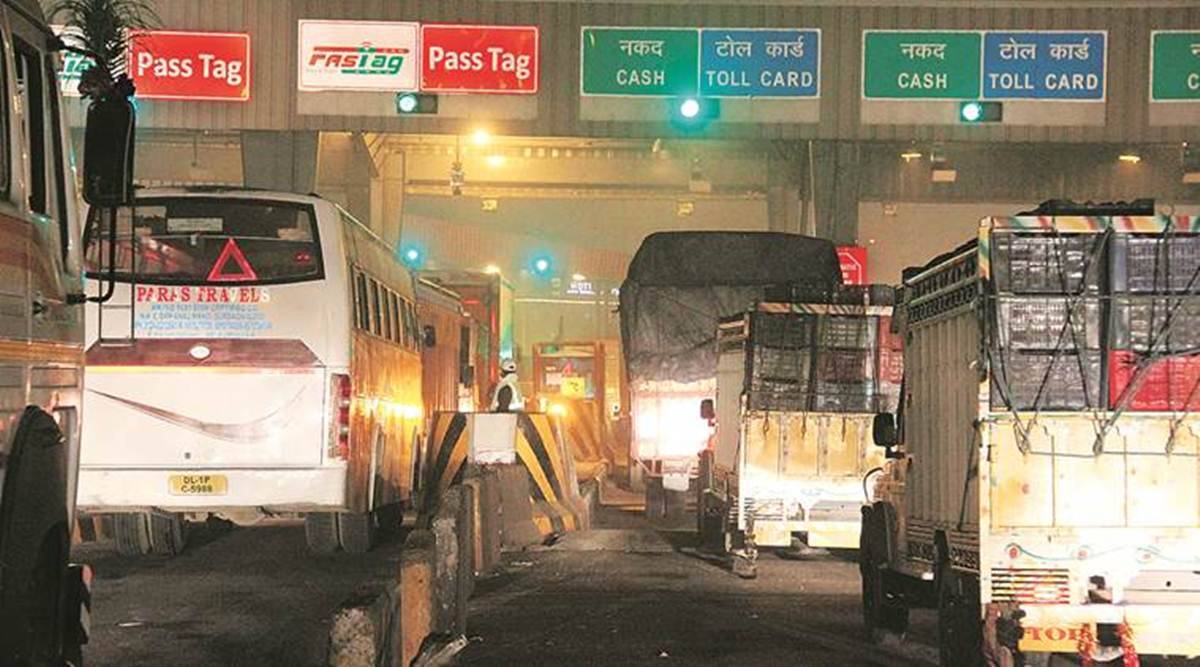 Last year, India's electronic toll collection via FASTags on highways grew by over Rs 50,000 crore, according to an official statement released on Tuesday.
The average daily FASTag toll collection on national highways in December 2022 was 134.44 crore rupees, and the highest single-day collection was 144.19 crore rupees on December 24, 2022.
The total amount collected by electronic toll collection in 2021 was Rs 34,778 crore. Similarly, the number of FASTag transactions increased by around 48 percent in 2022 compared to 2021. In 2021 and 2022, the number of FASTag transactions was 219 billion and 322 billion, respectively.
FASTags are prepaid, rechargeable tags installed in cars by the Indian Highways Management Company Limited, a subsidiary of the National Highways Authority of India (NHAI), for smooth toll collection at highway toll plazas.
With 6,400,000,000 FASTags issued to date, the total number of FASTag-enabled toll plazas in the United States increased from 921 in 2021 to 1,181 in 2022 (including 323 on state highways).
The Center has inked Memorandums of Understanding with 29 state entities or authorities, including Uttar Pradesh, Maharashtra, Gujarat, Madhya Pradesh, Telangana, and Karnataka, for onboarding state toll plazas under the FASTag scheme. The government has been promoting the proliferation of FASTags for hassle-free, seamless toll collection, which allows for shorter wait times at toll plazas.
Watch as Namita Thapar, and Vineeta Singh of Shark Tank India 2 applaud an entrepreneur after he pitches a sanitary pad disposal machine.