India
Congress names Kanhaiya Kumar as AICC in-charge of NSUI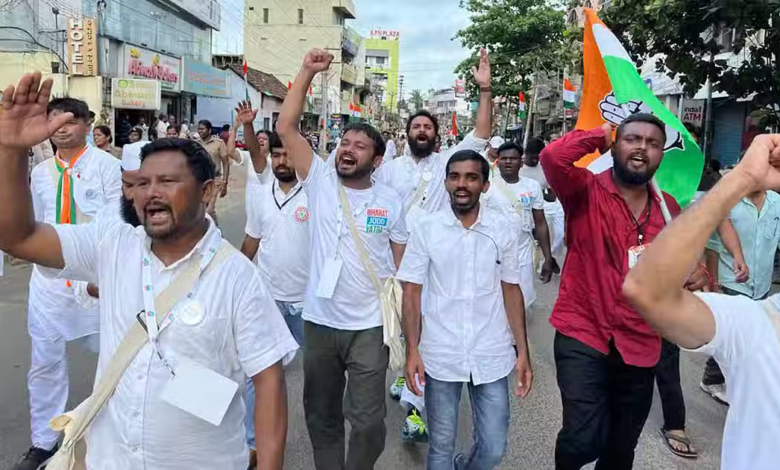 Thursday, the Congress appointed Kanhaiya Kumar, the former president of the Jawaharlal Nehru University Students' Union, to head the AICC's student branch.
Kanhaiya Kumar has been designated AICC in charge of the National Students' Union of India (NSUI) with immediate effect, according to a statement issued by KC Venugopal, the general secretary of the Congress organisation.
Neeraj Kunedan presides over the NSUI.
Kumar participated in the Bharat Jodo Yatra conducted by Rahul Gandhi and walked the entire distance from Kanyakumari to Kashmir.