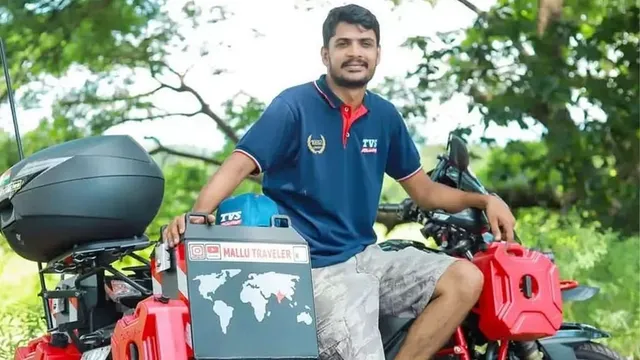 Under the guise of an interview, the Kerala police have issued a lookout notice for a Vlogger who allegedly attempted to engage in inappropriate behaviour with a Saudi woman.
The "lookout circular" was published while the defendant was in Canada.
Last week, a case was filed against Shakeer Suban alias "Mallu Traveller" for an alleged incident that occurred at a hotel in the city on September 13.
However, in a YouTube video, the vlogger refuted the allegations.
The case was registered under section 354 (Outraging the decorum of a woman) of the Indian Penal Code (IPC) against the vlogger, who has over 2.71 million YouTube subscribers.
According to the complaint, the accused attempted to offend the foreign national's modesty.
Related Posts