India
Chairman of Coal India says the country should aspire to provide electricity at a "fair price."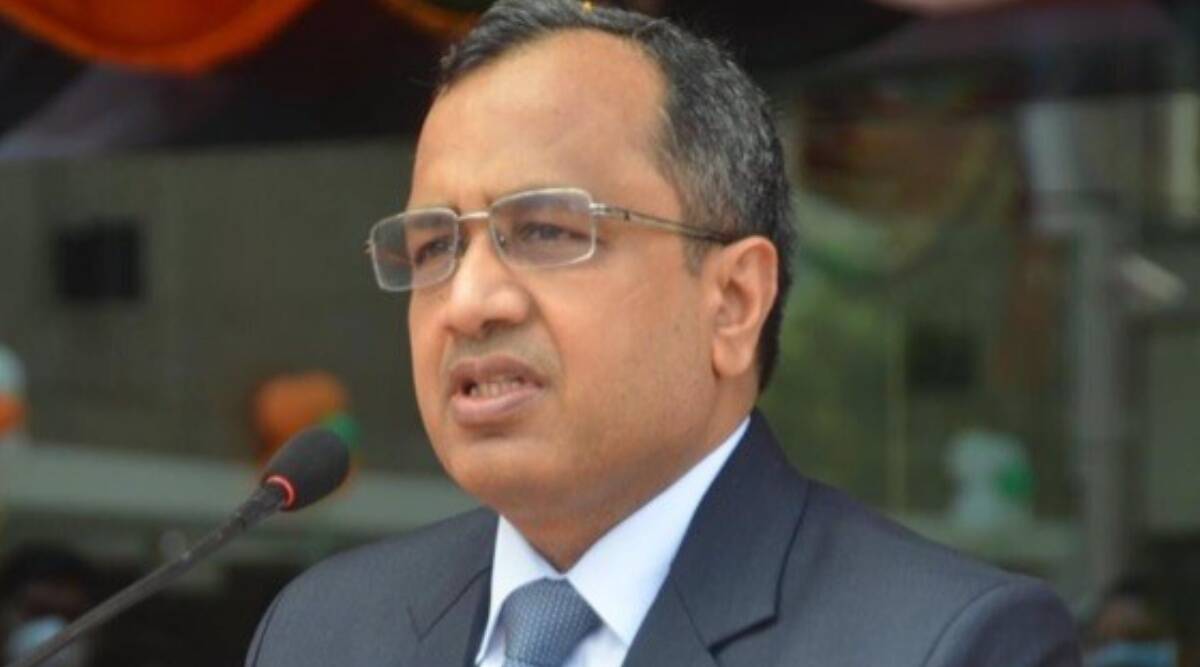 Pramod Agrawal, the CEO of state-owned CIL, has stated that the coal behemoth should endeavour to provide electricity to the country at a "fair price," as 80 percent of the company's supplies are directed towards coal-based power plants.
Coal India Limited (CIL) supplies more than 80% of domestic coal, and coal contributes for three-quarters of the country's power output.
In a recent address to its staff, Agrawal, the chairman and managing director of CIL, remarked, "our mission is to deliver assured electricity at cheap pricing."
He stated that the corporation has a higher responsibility to shoulder because there is a significant possibility for energy expansion in the country over the next few decades.
"Aim for even loftier heights in the last quarter of the financial year and make FY23 historic by smashing the annual targets as well. And don't stop there. "Once we reach the 700 MT production objective, that should serve as a baseline for future expansion," he said.
Agrawal urged employees to concentrate on accomplishing the country's energy and development goals with unwavering dedication.
"Until December, all three performance indicators — production of 479 MTs (million tonnes), supplies of 508 MTs, and OBR of 1,155 M, Cu.M — were ahead of their respective progressive targets. The enormous scale of targets we were able to break distinguishes this milestone. "However, much more work has to be done," the notification stated.
Due to the COVID-19 epidemic, CIL will meet its 1 billion tonnes of coal production objective by 2025-26, as opposed to the previous timeframe of 2023-24.
The coal ministry previously stated that CIL's output for the current fiscal year is estimated to be 700 MT, with an additional 200 MT coming from other sources.