India
3 earthquakes jolt Jaipur within an hour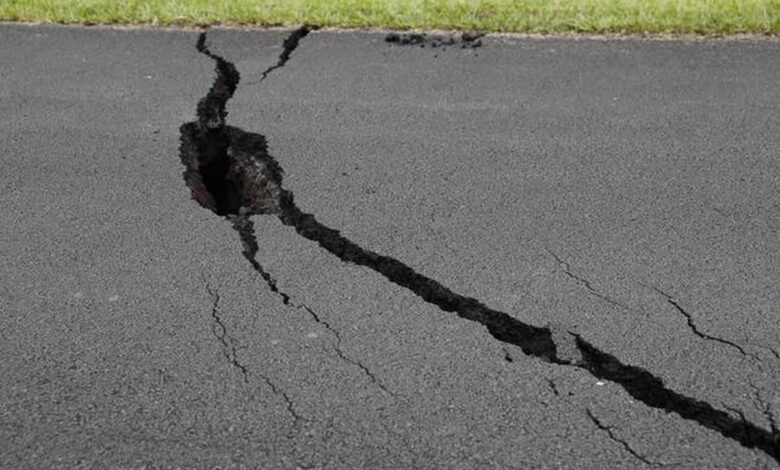 Three earthquakes of varying magnitudes struck Jaipur, Rajasthan, in a span of one hour early Friday, the National Center for Seismology (NCS) reported. The latest earthquake of magnitude 3.4 at a depth of 10 km was recorded at around 4.25 am.
The first earthquake of magnitude 4.4 hit the Rajasthan capital at 4.09 am at a shallow depth of 10 km. It was followed by another tremor of 3.1-magnitude temblor at 4.22 am at a depth of 5 kilometres, according to the NCS data. As per PTI reports, tremors were felt in several parts of the city.
Former Rajasthan chief minister Vasundhara Raje said strong tremors were felt in Jaipur. "I hope you are all safe!" she tweeted.
No reports of casualties or damages to property are known yet.
Related Posts