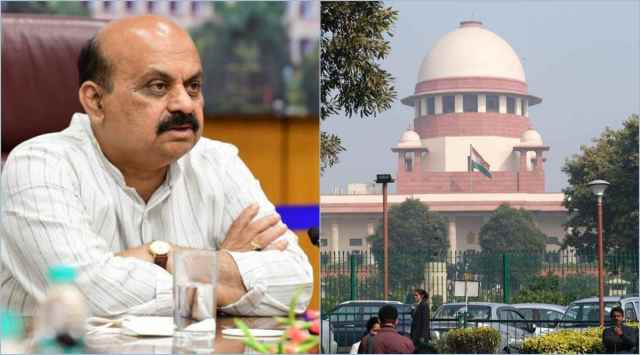 Tuesday, the Supreme Court postponed the hearing of petitions opposing the elimination of the 4% Muslim quota in Karnataka after the state government requested more time to file a response.
Thursday, the apex court informed the government of Karnataka that a reading of its order scrapping the quota for Muslims in the state "appears to suggest that prima facie…its decision-making process is highly shaky and flawed."
Justice K M Joseph emphasised this by presiding over a two-judge bench hearing a habeas petition challenging the Government Order (GO) filed by L Ghulam Rasool and Anjuman-E-Islam. The state has asserted that the Constitution prohibits religiously-based reservations.
The other judge on the bench, Justice B V Nagarathna, stated that the state could have waited for the final report instead of issuing the GO based on an interim report and questioned the "great urgency"
However, as the state and counsel for some Vokkaliga and Lingayat community leaders opposed any stay and requested a few days to respond, the bench denied the petitioners' request for interim relief.
Solicitor General Tushar Mehta, who appeared on behalf of the state, stated that "no appointments or admissions will be made prior to April 18 in accordance with the GO" when the court set a date for the hearing.
Related Posts