India
Prime Minister Narendra Modi will establish a Global South Center of Excellence in India.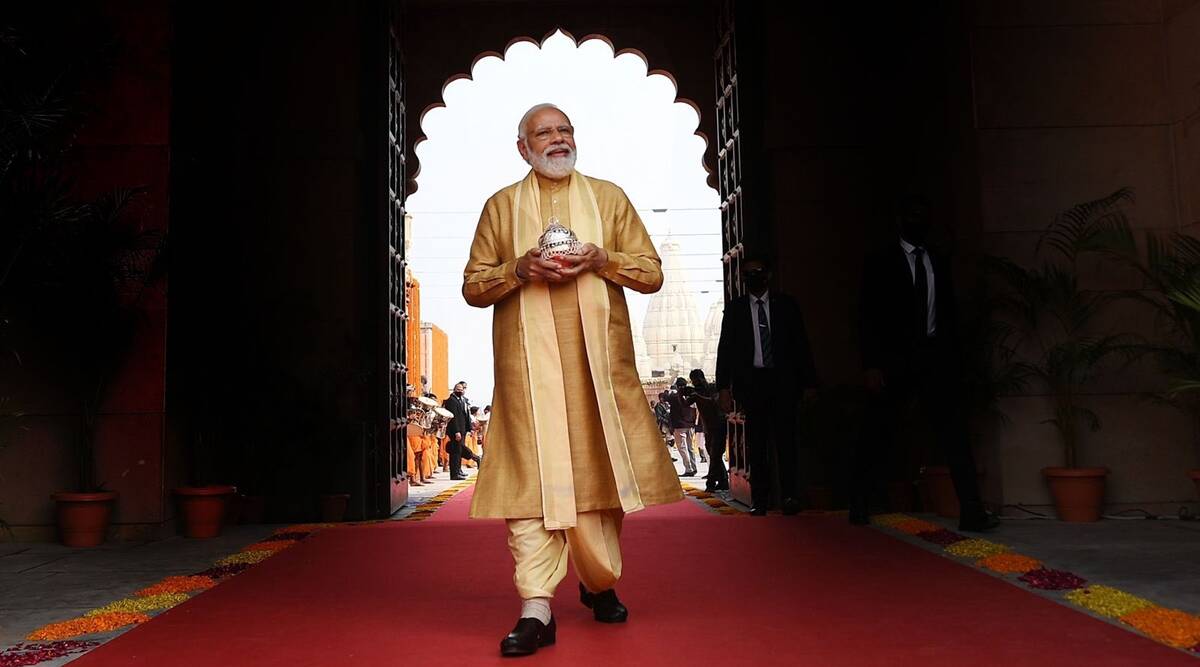 Prime Minister Narendra Modi announced on Friday a Global South Center of Excellence, a Global South Science and Technology Initiative, a project to provide essential medical supplies, and Global South Scholarships for students in developing countries. He emphasised that India's approach to its development partnerships has been "consultative, result-oriented, demand-driven, people-centric, and respectful of the sovereignty of partner countries."
India hosted the virtual conference on Voice of Global South, where numerous announcements were made.
The Prime Minister stated during the conclusion session of the Voice of Global South conference, "I am certain that countries of the Global South have much to learn from each other's development experiences."
Announcing that India will build a Global South Center of Excellence, he stated that this institution will do research on scalable development solutions and best practices from any of these countries that may be replicated in other members of the Global South.
"As an illustration, the digital public goods generated by India in domains such as electronic payments, health, education, and e-governance can be beneficial to many other developing nations," he stated.
Noting that India has achieved significant progress in fields such as space technology and nuclear energy, he stated, "We will start a Global South Science & Technology project to share our knowledge with other developing countries."
"During the Covid pandemic, India's Vaccine Maitri effort sent vaccines developed in India to more than 100 countries. Under the new Aarogya Maitri initiative, India will supply necessary medical supplies to any developing nation afflicted by natural catastrophes or humanitarian crises, he stated.
"I propose a Global-South Young Diplomats Forum to unite the young officers of our foreign ministries in order to amplify our diplomatic voice," he declared. "India will also establish Global-South Scholarships for international students to pursue higher education in India."
Over the previous two days, more than 120 developing countries have participated in this summit, the greatest virtual assembly of the Global South to date, according to the Prime Minister.
"The past three years have been challenging, particularly for emerging nations," Our development efforts have been hampered by the Covid epidemic, rising gasoline, fertiliser, and food prices, and escalating geopolitical tensions."
He stated that while they admire the notion of globalisation, and India's thought has always viewed the globe as a single family, "poor countries want a globalisation that does not cause climate disaster or debt crisis."
"We desire a globalisation that does not result in the unequal distribution of vaccines or the overconcentration of global supply chains." We desire a globalisation that provides prosperity and happiness to all of humanity. In sum, we desire globalisation centred on people," he stated. "We developing nations are likewise concerned about the fragmentation of the international landscape." These geopolitical issues divert our attention away from our development priorities," he remarked.